Counterfeiting & Seizures
Successful crackdown on counterfeit fruit in China
Chinese authorities have seized thousands of counterfeit Unifrutti brand fruit crates. Their intended purpose was to export Chinese citrus fruits under a false brand name. The brand owner is concerned that there has been a rapid increase in counterfeiting.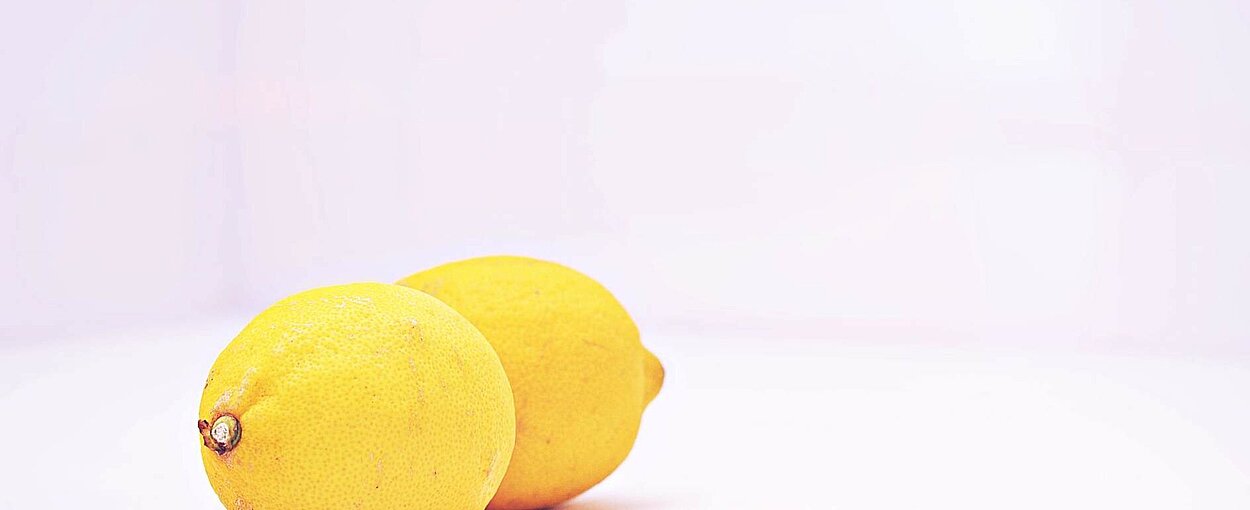 Not the first case in recent years
Chinese customs officials impounded the illegal ocean freight shipment of counterfeit fruit cartons filled with lemons in May 2020 at the port of Shekou in southern China. The consignment consisted of around 3,200 shipping cartons and packaging materials illegally bearing the trademark of fruit and vegetable retailer Unifrutti. The counterfeiters were attempting to export Chinese lemons to Bahrain posing as allegedly top-quality Unifrutti goods.
According to specialist portal Fresh Plaza, the Cyprus-based Unifrutti Group has recorded a sharp increase in cases where goods are traded illegally under the company's brand name. The portal reports that counterfeit Unifrutti lemons have already been in circulation in China in recent years, but now the company is noticing a rapid increase in counterfeit Unifrutti crates in international trade as well.
Counterfeit packaging has reportedly emerged in several countries in recent months and the producer has received images from recipients in South-East Asia, Russia and the Middle East. A consumer in Europe also notified the brand owner of goods that were being sold illegally: Counterfeit crates uncovered in Rotterdam, for example, were found to have the correct contact details of Unifrutti, as well as fake production codes of real South African producers. "We have alerted ports across the world to be on the lookout for fake Unifrutti cartons and when we find it, we will destroy it. Moreover, we'll take severe measures against the importers of such fruit as well," announced Linda De Nadai, CEO of Unifrutti South Africa.
Source
Fresh Plaza
Article produced in cooperation with Anti-Piracy Analyst, June 2020 issue