Products
Our market-leading solutions for powerful brand protection
We develop and manufacture innovative, secure product markings, which can be combined with our cutting-edge digital platform. Together, they enable brand owners all over the world to combat counterfeiting, grey market trading and unauthorized overproduction, while opening avenues for customer interaction.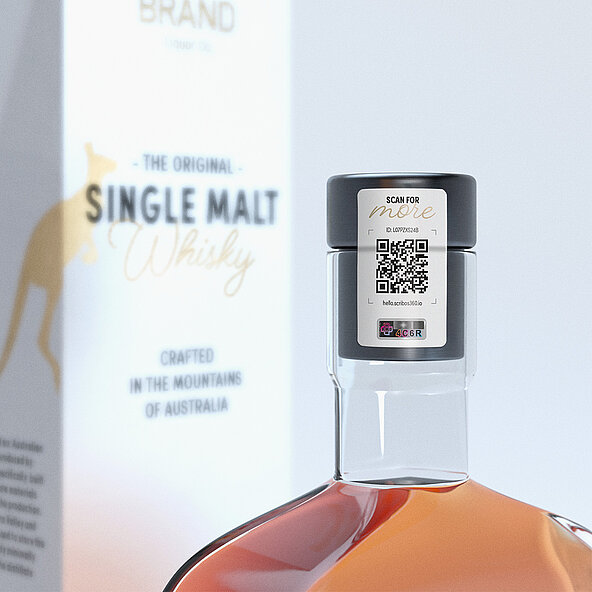 Our security markings are manufactured using proprietary technologies and therefore offer maximum protection against counterfeiting - from overtly recognisable security features to covert markings and automatically verifiable features for all target groups.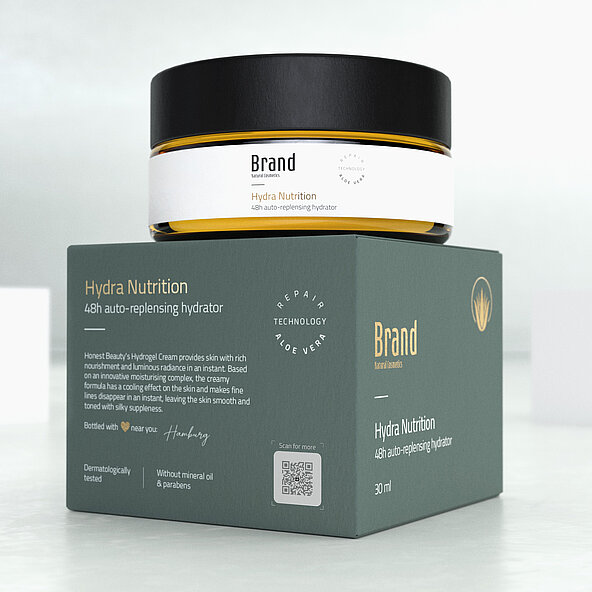 Our ValiGate® security marking can be integrated directly into your packaging or label design using standard printing technologies. No additional production steps are required, greatly simplifying implementation and time-to-market.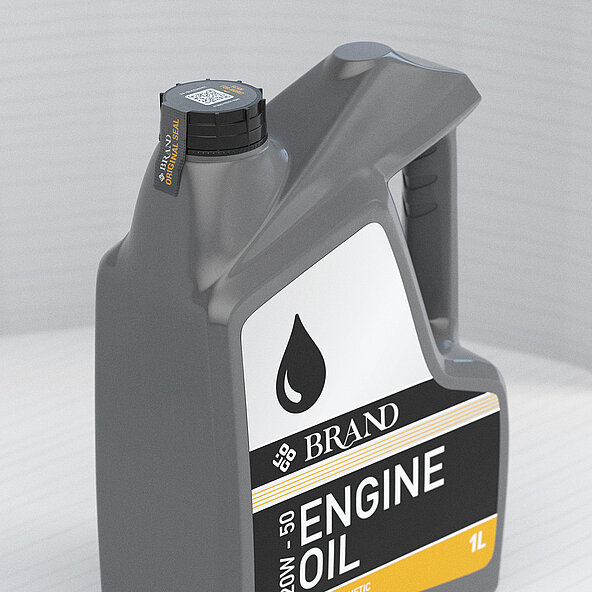 Prevent fraudulent misuse of your marketing campaigns: With our tamper-proof seals, you can hide promotion codes from scammers and make sure you provide incentives of high financial value to buying customers only.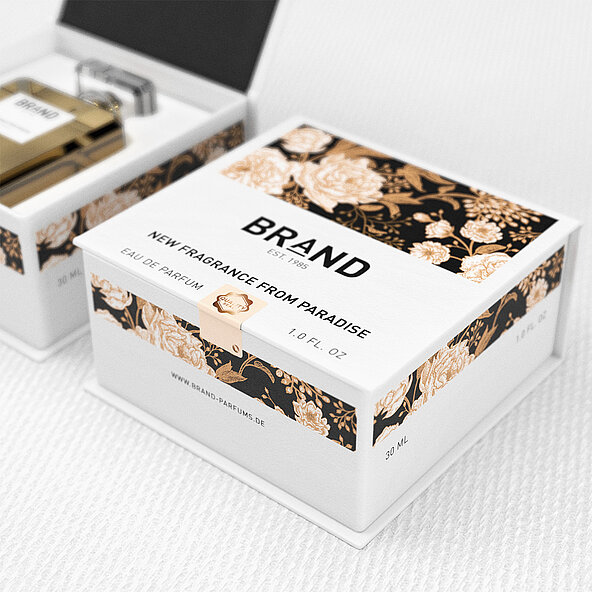 Our tamper-evident seals not only offer you maximum protection against fraud and theft, but also ensure the success of your marketing campaign. At the same time, they offer numerous possibilities for interactive packaging solutions.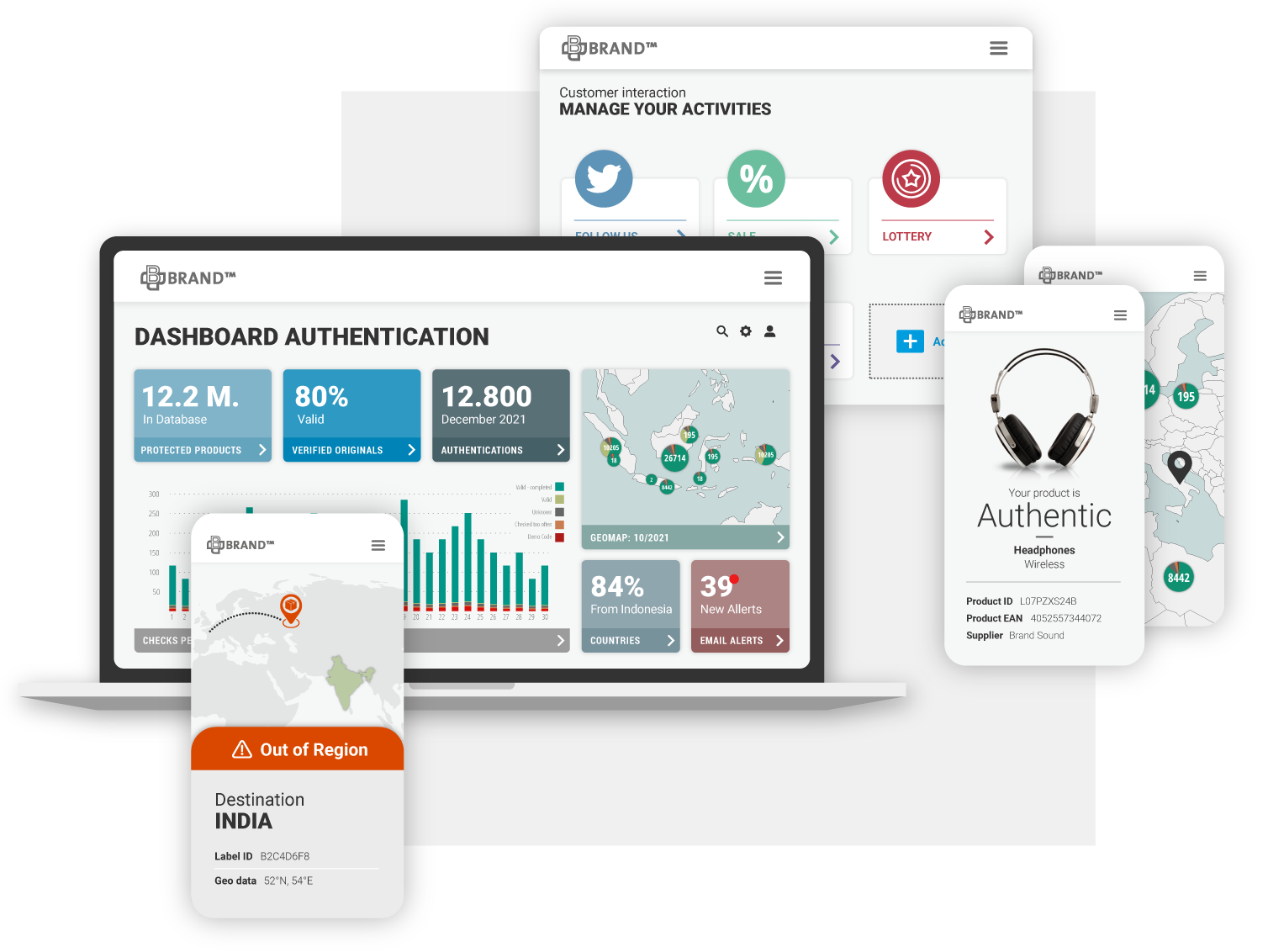 With the help of SCRIBOS 360, counterfeit-proof product markings become an effective brand protection programme that detects counterfeits, grey market activities and overproduction. Additional functions allow for digital customer interaction and brand loyalty measures.
We have the privilege to work with renowned brand around the globe. Together, we have developed and implemented brand protection strategies and solutions for a wide range of products in various industries.