Career
Work with SCRIBOS
We here at SCRIBOS are on an important mission to fight illegal activities – for our valued clients, but also society in general. In this fight, we are constantly searching for motivated, helpful and personable people to join our forces. If you are ready for your next adventure, please apply for a job with us. We regularly update the jobs postings on this page.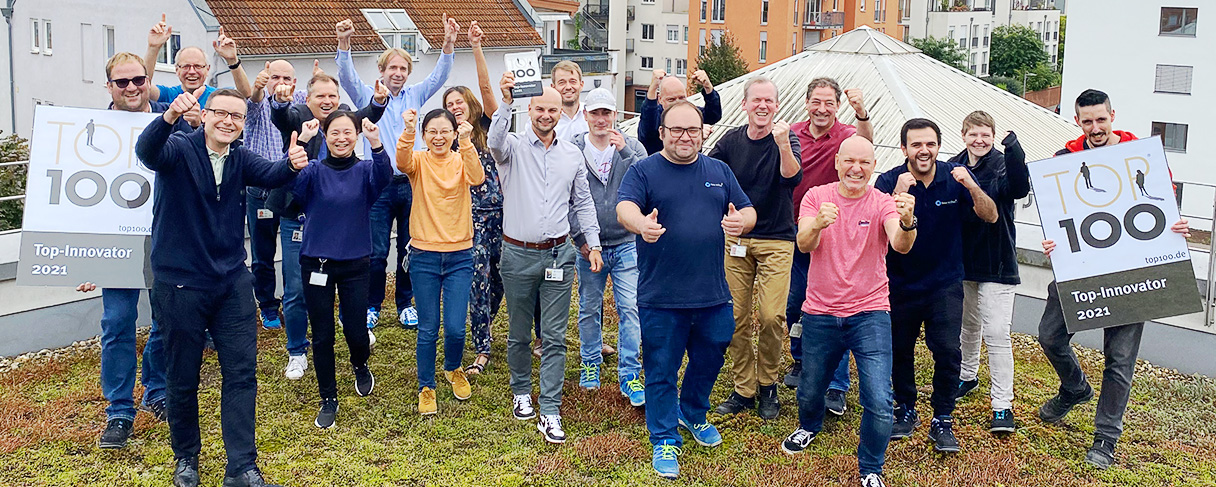 SCRIBOS definitely has a people-first culture. Everybody is free here to voice their ideas and opinions, but also honest feedback. This creates an environment of respect and transparency, which I value since beginning to work here many years ago.
Rémy Oruzio
Head of Customer Service
What I love about working at SCRIBOS is the autonomy you have within your position. In product management, for example, we work like entrepreneurs, as we constantly innovate our product portfolio and at the same time have a lot of freedom in how we approach it. This creates a culture of innovation, which values risks and allows human error.
Stephanie Flügge
International Product and Market Manager
SCRIBOS: Equality and diversity policy
We are all in: SCRIBOS is committed to inclusion and diversity in everything we do
At SCRIBOS, we take diversity and inclusion very seriously and are committed to improving both aspects continuously and passionately.
We know that getting this right is critical for us to stay true to our company's values: innovative, solution-oriented and reliable.
Therefore, we support and celebrate our colleagues' different abilities, sexual orientation, ethnicity, faith and gender. Everyone is welcome in our company and we make sure that anyone feels supported and nurtured who starts their journey with us.
We are sorry!
Sadly, we currently don't have any job openings. However, please check back later. We regularly update this page!