Counterfeiting & Seizures
Factory for counterfeit tobacco products busted in France
French police and Europol dismantle a production site for counterfeit tobacco products. The investigators discover a quasi-industrial production set-up and seize around 100 tonnes of illegal products.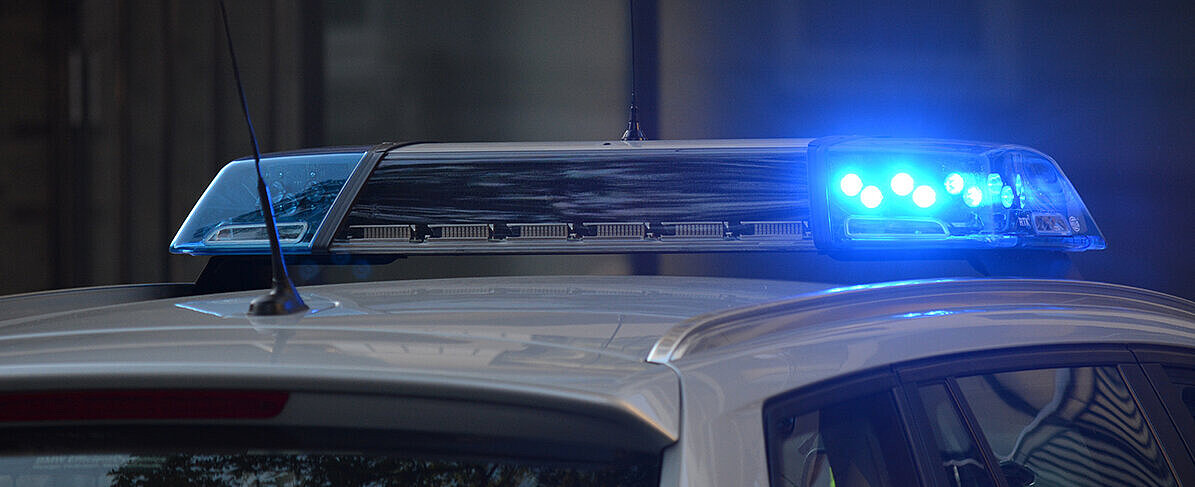 In mid-January, more than 60 officers from the French Gendarmerie Nationale carried out a targeted raid on an illegal tobacco factory. The blow against counterfeit cigarettes was apparently triggered by intelligence from Europol, which was passed on to the French authorities at the end of last year.
The investigators of the Gendarmerie Nationale confiscated a total of about 100 tonnes of illicit tobacco goods, according to authorities. This includes over 55 tonnes of packaged counterfeit cigarettes (around 19.4 million cigarettes and 15 tonnes of cut tobacco). Similarly, they seized about 50 tonnes of packaging materials such as paper, filters, and labels; and 18 tonnes of waste from the production of the cigarettes. The authorities estimate the market value of the seized tobacco products at around 17 million euros.
According to Europol, this is the first factory for counterfeit cigarettes ever found in France. The premises were divided into three sections: One area was used to process the raw tobacco and to produce counterfeit cigarettes. A second part served as a warehouse for the counterfeit cigarettes, while the third section was used as living and sleeping quarters for the workers.
Back in the spring 2022, the French authorities had already struck a remarkable blow against counterfeit tobacco products. Then, customs officials seized around 40 tonnes of counterfeit cigarettes in the Marseilles and Paris areas.

Source: Europol

Article in cooperation with the Anti-Piracy Analyst