Brand Protection & Authentication
5 tips: Planning resources for the counterfeit protection project
Brand owners need to plan internal resources carefully to be able to ensure a security solution is implemented smoothly and efficiently. We have put together five tips for you.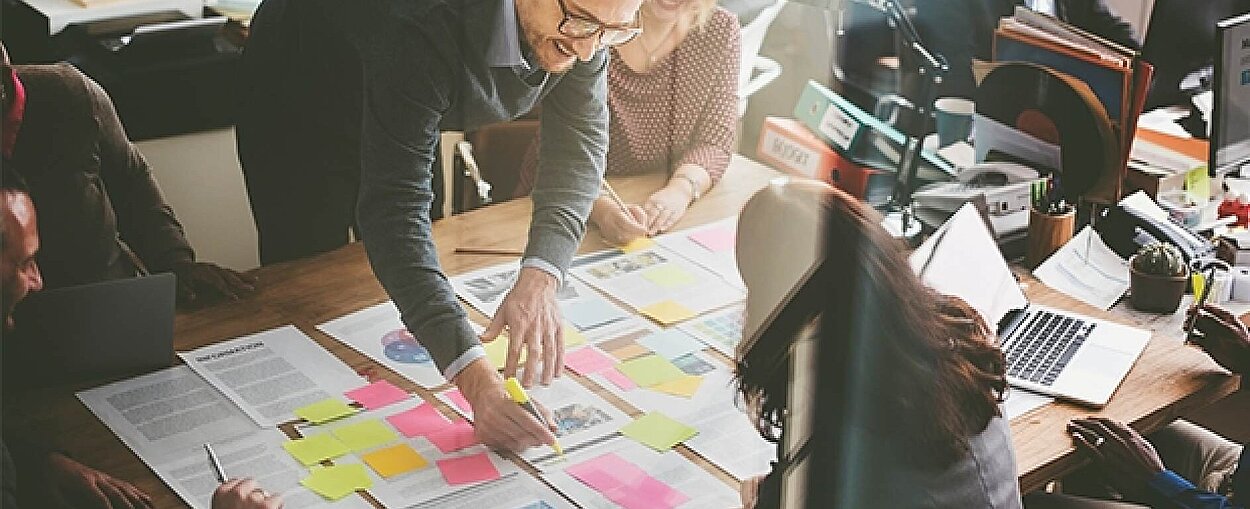 Time and cost efficiency thanks to careful planning of internal resources
If a brand has counterfeit products and grey-market trading to contend with, it faces the threat of lost revenue, damage to its image and customer dissatisfaction. A custom security concept can prevent this, forcing counterfeits from the market. But how do brand owners find the right security concept?
We have already outlined the seven steps necessary for a product and brand-protection solution in our blog post. But before these steps are put in place, brand owners should allocate their internal resources. Choosing the right point of contact and assigning responsibilities is vital for the project to run smoothly, ensuring time and cost efficiency. This is often easier said than done. We have put together five tips for original manufacturers.
5 tips: Planning resources for the counterfeit protection project

1. Specify timings
A rough timetable helps to avoid resources being wasted. When should a possible pilot phase of the security concept begin, and when should the actual market launch happen? Which market players should be informed and when? This makes it clear at what point resources should be allocated and roughly how long for.
2. Identify departments involved
Which departments will be affected by the implementation of the security concept? For example, it is generally important to involve the marketing and packaging departments since the security markings naturally have to fit with the corporate identity. This is especially important if the security concept is to be linked with CRM (Customer Relationship Management) modules, such as lucky draws and loyalty programs.
3. Determine the size of the project team
The size of the project team naturally depends on the scope of the project as well as the size of the company. But it's important to remember: less is more. Only the departments concerned should have a colleague representing them on the team. If the project team is too big it slows down the decision-making process.
4. Define responsibilities
It is essential that responsibilities and decision-making powers are clearly assigned. In larger companies, the Brand Protection Manager is often made project leader. That said, depending on the focus of the company and the aim of the security concept – purely counterfeit protection or combined with Track & Trace or CRM modules? – a Product Manager or Supply Chain Manager can also be appointed leader. It is important that the project manager has defined decision-making powers to be able to move the project forward.
5. Allocate resources
The members of the project team will now have less time to take care of their previous responsibilities. Certain areas of responsibility will therefore have to be reassigned. The extra workload this creates for other colleagues must be taken into account.