Counterfeiting & Seizures
A thousand counterfeit iPhones replaced with originals
Two fraudsters from Switzerland replaced counterfeit smartphones with original products over a number of years. The manufacturer, Apple, reports losses of around a million – and this is not the first time that Apple has supplied replacements for counterfeit iPhones.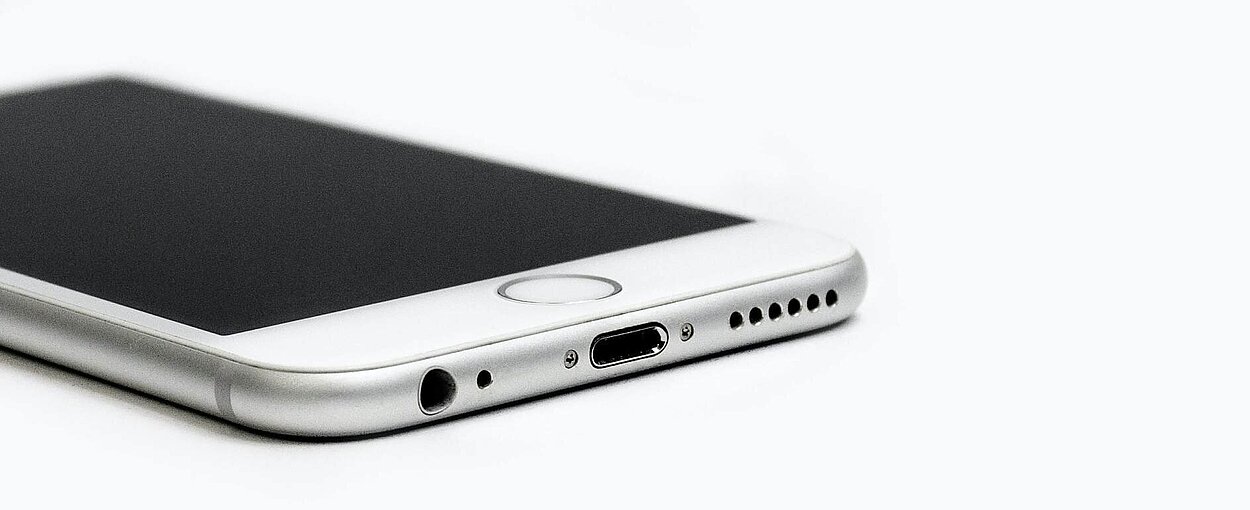 Total loss of over one million Swiss francs
A man and his mother replaced over one thousand counterfeit iPhones with original products in Switzerland. The two fraudsters, who have now been convicted, asserted claims for water damage to counterfeit smartphones from 2015 to 2019. The OEM, Apple, estimates total losses of over one million Swiss francs (around 930,000 euros) as a result.
The accused pair, who originally came from China and had been living in Switzerland for many years, were supplied with deceptively real looking counterfeit phones from Hong Kong. Most of these devices had water damage. Their IMEI numbers were cloned from original devices which were covered by an AppleCare Protection Plan. One of the features of this plan was replacement in the event of water damage. The accused pair took the counterfeit products to Apple Stores and authorised repair shops throughout the country, where they made claims for water damage and received original products as replacements. The son sent these original devices back to Hong Kong for ten francs (approx. nine euros) commission per phone. Now convicted, he is believed to have received a total of around 10,000 francs (approx. 9,300 euros).
The fraud came to light when customs officials in Basel intercepted two packages with around 50 counterfeit smartphones and traced the addressees. The criminal duo then stood trial for fraud and trademark infringement. The son was sentenced to three and a half years in prison and his mother received a twelve-month suspended sentence. The court did not believe the accused pair's claim that they did not know that the iPhones from China were counterfeit.
The Hong Kong-based masterminds of the fraud are still unknown and may be operating worldwide. Similar cases of fraud have been reported in the past – in 2019, for example, two students from the US succeeded in replacing counterfeit smartphones with original products. Further cases have been recorded in the UK and China.
Source
SRF, heise.de
Article produced in cooperation with Anti-Piracy Analyst, September 2020 issue