Counterfeiting & Seizures
Amazon plagued by heavy allegations of counterfeiting
Amazon is once again facing harsh accusations, currently coming out of the electronics industry in the US. In parallel, the online retailer is going offensive, filing lawsuits against several suspected counterfeiters for trading with illegal products on its marketplace.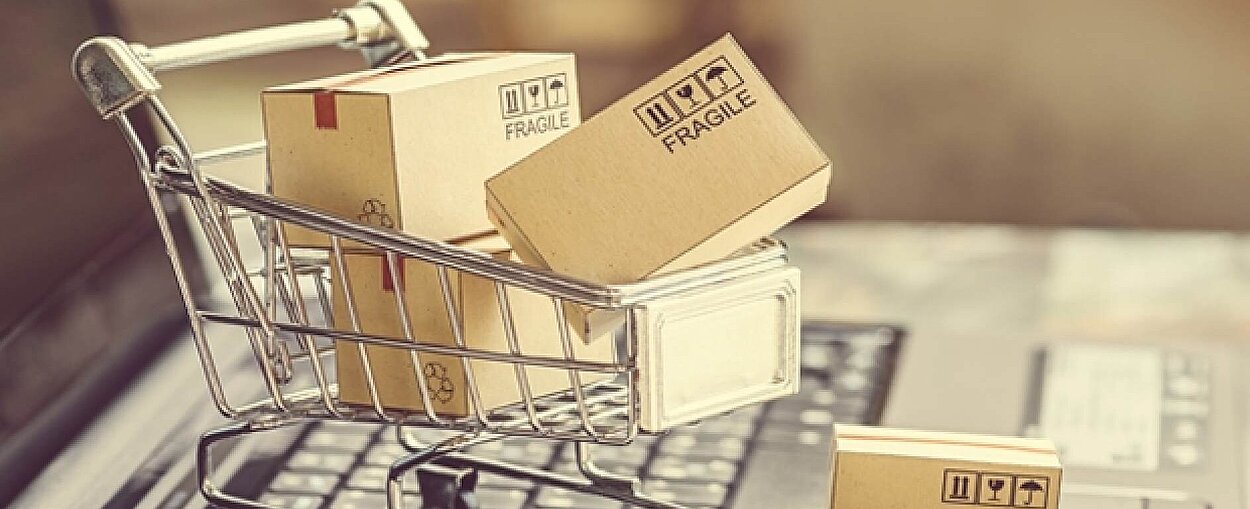 Conflict between Amazon and manufacturer of electronics accessories
The internet giant Amazon is currently being accused by an US manufacturer of electronics accessories. The company ElevationLab claims they have had to fight counterfeiters on several occasions that sold cheap imitations of its products on the Amazon Marketplace. So far, working with Amazon to solve the problem has been unsatisfactory for the small business, with ElevationLab alleging in a statement that Amazon is complicit in the sale of counterfeits.
"We have to create a case and reach out to Amazon if we discover someone is selling counterfeit product," explains ElevationLab founder Tom Floyd. "We have had to do this now three times as this counterfeiter keeps coming back under a new seller account." For the latest incident, it took Amazon five days to close the counterfeiter's account, Floyd continues; valuable time during which the original manufacturer may have lost many sales to the fraudsters.
Floyd sees a clear need for action by Amazon and criticizes that the company's guidelines encourage such illegal practices. Also, while dealers that were flagged for selling counterfeit products might be blocked by Amazon, they can generally retrieve their counterfeit goods, allowing them to directly re-list the illicit goods for sale under a different user name.
The electronics manufacturer is not alone in its criticism. Renowned German shoe manufacturer Birkenstock, for example, also sees Amazon as an accomplice who clearly benefits from the trade in counterfeits.
Amazon files lawsuits against alleged counterfeiters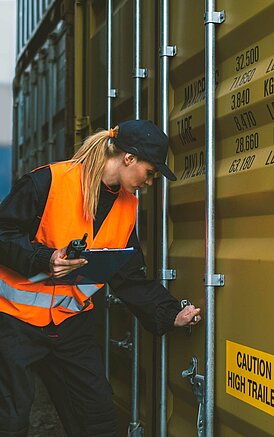 Meanwhile, Amazon has filed lawsuits against several alleged counterfeiters that are to have sold illegal products via Amazon Marketplace. This includes three lawsuits in collaboration with Vera Bradley, a US design company: The suitcase and handbag manufacturer contacted Amazon after being informed by American customs about alleged counterfeits of its products. The suspicious articles had been sold by various traders via Amazon Marketplace and were confiscated by US customs officials upon import from China. Further investigations quickly confirmed the counterfeiting suspicions.
Vera Bradley is now suing the counterfeiters for damages and has also filed an injunction in court. In parallel, Amazon is suing the traders claiming they violated the terms and conditions of its marketplace by selling counterfeits.
In light of these lawsuits, Amazon clearly emphasised its efforts against the trade in counterfeit products on its sales platforms: "We take this fight against bad actors very seriously and will not rest." For instance, several Amazon teams are tasked with removing illegal products and blocking associated user accounts. In addition, the Internet retailer is working on algorithms based on machine learning to help detect fraudulent offers more quickly.
In addition to the three lawsuits with Vera Bradley, Amazon recently filed a lawsuit in the USA concerning counterfeiters of OtterBox mobile phone cases, after test purchases on Amazon.com had confirmed the original manufacturer's suspicion of plagiarism.
Sources
ElevationLab, GeekWire, TechCrunch
Article created in cooperation with the Anti-Piracy Analyst, March 2018 edition