Counterfeiting & Seizures
Amazon sues influencers for counterfeit trade
Amazon is taking action in the US against several counterfeit retailers who allegedly used deception to list counterfeit products on Amazon with hidden links and promoted the products on social media. Defendants include a former member of the official Amazon Influencer Program.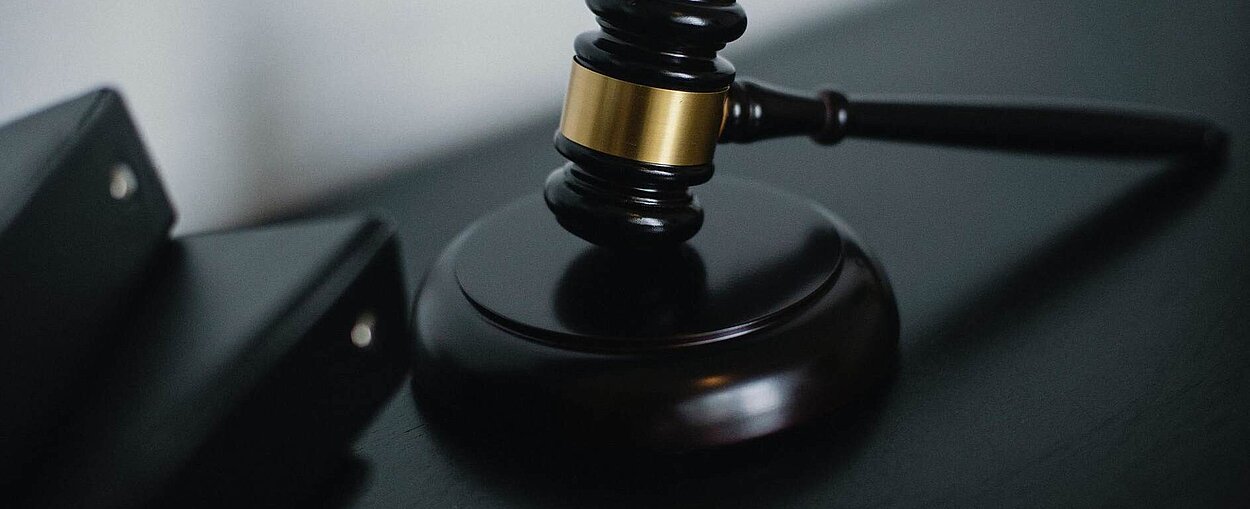 Amazon takes action against counterfeit products in the US
Online retailer Amazon is currently accusing two influencers of using the online marketplace to sell counterfeit luxury accessories. They allegedly conspired with sellers on Amazon and hid counterfeit product offers from the online retailer's detection tools. A total of thirteen people are accused of being involved in the fraud.
As part of the scam, the alleged fraudsters offered Amazon generic products for sale, such as bags and purses. The offers did not contain any reference to well-known brands. However, the influencers allegedly posted the generic products alongside counterfeit brand items on social media and revealed to their followers what they actually would receive. This apparently allowed them to promote counterfeit Gucci belts and wallets on TikTiok and Instagram, for example, bypassing Amazon's detection tools. They are said to have placed a large number of counterfeit products on the market since around November 2019; Amazon's lawyers list the products allegedly sold in this way on a total of 40 pages.
One of the defendants is a former member of Amazon's official Influencer Program. She was banned from the programme when the online retailer discovered her counterfeit activities. Her social media accounts had already been blocked, but then she created new ones to continue sales. "The defendants promoted three counterfeit products on social media channels and detracted from the content provided by genuine influencers," said Cristina Posa, Associate General Counsel and Director of Amazon Counterfeit Crimes Unit. In addition to links to the allegedly generic Amazon product pages, counterfeiters also directed their followers to their own website or other online marketplaces in some cases.
"These defendants were brazen about promoting counterfeits on social media and undermined the work of legitimate influencers," affirmed Posa.
A study back in 2019 showed that counterfeits are increasingly being sold via Instagram, for example; Chinese authorities recently stopped counterfeiters from selling counterfeit products via live streams.
Sources
Amazon, Business Insider, Tech Crunch
Article produced in cooperation with Anti-Piracy Analyst, November 2020 issue
Questions or comments on this topic? Get in touch!
Contact us by email hello@scribos.com or phone us on +49 (0)6221-33507-17