Counterfeiting & Seizures
Association calls for Amazon to be blacklisted
One US industry association is now calling on the US Trade Representative to place Amazon.de and other sites belonging to the online giant on the Notorious Markets List for the first time, on account of counterfeit trading.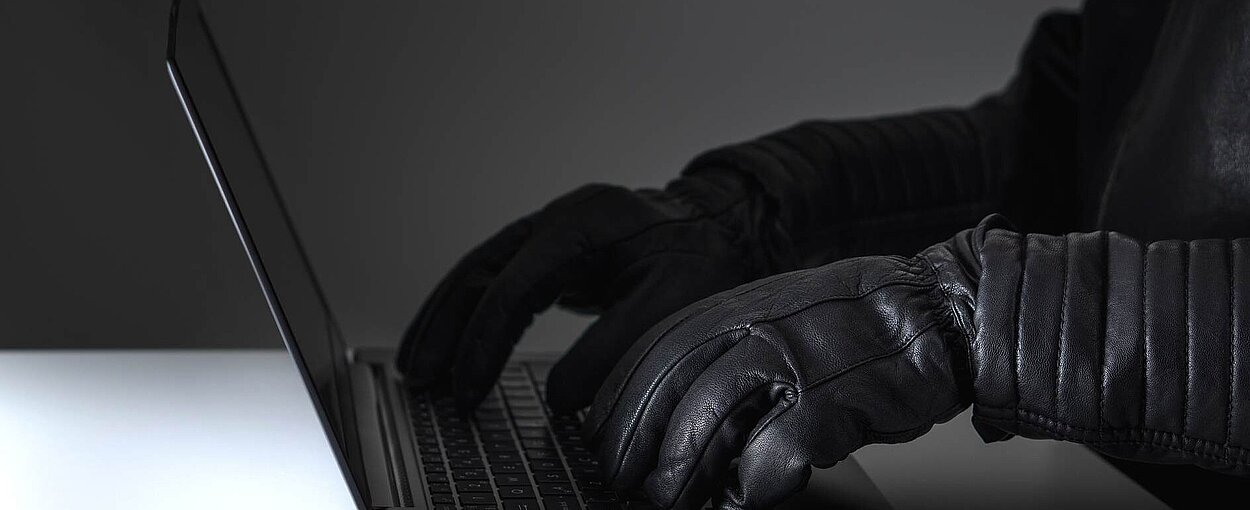 Amazon soon to be on the Notorious Markets List?
Amazon once again finds itself under fire for the sale of counterfeit products. The American trade association American Apparel & Footwear Association (AAFA) is now demanding that the British, German and Canadian platforms of the online retail giant be placed on the so-called Notorious Markets List for the first time. The list is published annually by the Office of the United States Trade Representative (USTR) and identifies retailers who tolerate or promote brand piracy and the sale of counterfeits.
Amazon's alleged lack of control over third-party sellers is central to the allegations. The large number of sellers on Amazon's platforms is especially problematic for rightsholders, as it results in the widespread availability of counterfeit goods – so says the AAFA, representing over 1,000 brand owners in America. It reports that there is growing concern among members 'that Amazon's selling structure limits the ability of both brands and consumers to verify the authenticity of goods.'
Amazon has been under pressure for a long time to do more to combat counterfeit products and product piracy on its platforms. Although the online retail giant has previously introduced technical innovations and announced the expansion of its anti-counterfeiting program, Amazon still faces criticism – brand owners also accuse Amazon of having little interest in the fight against counterfeit goods and instead making money on the back of the trade in counterfeits. Earlier this year, Birkenstock publicly named the retail platform as being complicit.
Amazon fights back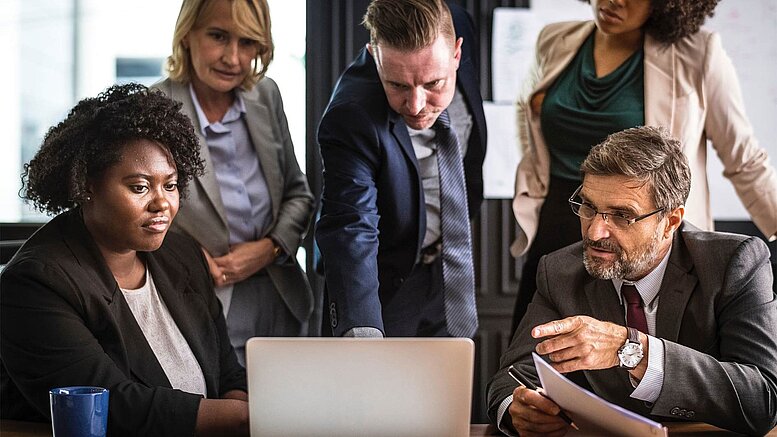 In response to the AAFA recommendation, Amazon again stressed its commitment to combating property rights infringements. According to the online retail giant, the platform has a global team on hand night and day to respond to possible trademark infringements and to take action: 'We invest tremendous resources to protect our marketplace from inauthentic goods and will continue to work with AAFA and its members to protect their intellectual property and our customers.' From the point of view of AAFA members, however, little has changed – despite regular, open communication with Amazon in the last year. 'This is particularly frustrating given Amazon's leadership as a technology and retail company.'
Sources:
American Apparel & Footwear Association, CNBC
Article produced in cooperation with Anti-Piracy Analyst, October 2018 issue