Counterfeiting & Seizures
Enhance brand protection in times of Covid-19
British brand protection association ACG is warning brand owners not to scale back their anti-counterfeiting efforts. Counterfeiters have sought to exploit the current coronavirus crisis – but are already starting to prepare for the period afterwards too.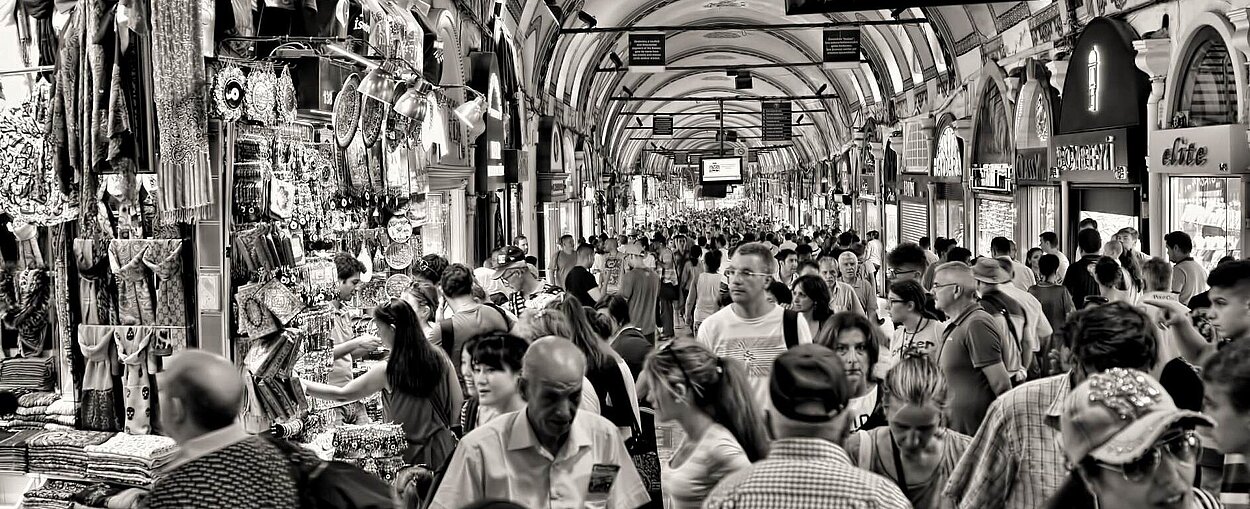 Sending the right signal as a company
Announcing its new annual report, the UK Anti-Counterfeiting Group (ACG) urged rights holders to remain resolute in their enforcement of anti-counterfeiting measures. Director General of the association, Phil Lewis, cautioned businesses to prepare for a potential increase in counterfeiting.
According to Lewis, the global health crisis brought on by Covid-19 is also impacting counterfeiters' businesses. Not only are they seeking to profit from the pandemic right now, but they have already ramped up their production of counterfeits to ensure they can bring high volumes of fake goods to market after the crisis. Lewis fears that brand owners may find themselves dealing with an even greater variety of inferior and potentially dangerous goods in the future. He has therefore called on companies to ensure their brand-protection experts remain active so they are able to combat these developments.
'Shelving brand protection, now, simply hands the advantage to the criminals,' explains Lewis. 'We must be seen to play our part, otherwise we could easily send the wrong message to Government and enforcement.'
The focus of the ACG is to support government and decision-makers to promote effective anti-counterfeiting strategies. By providing training and information packages, for example, the ACG strives to support law enforcement agencies – and also to raise public awareness of the risks inherent in counterfeits. The newly published ACG 2019 Annual Report outlines the successes of the past twelve months, including assisting in more than 60 investigations and 121 searches and with the seizure of over 400,000 counterfeits.
Source
Anti-Counterfeiting Group (ACG)
Article produced in cooperation with Anti-Piracy Analyst, April 2020 issue