Counterfeiting & Seizures
Australia: SunRice falls victim to large-scale counterfeiting
Australian rice brand SunRice has apparently fallen victim to a large-scale counterfeiting operation. A criminal group from Europe is presumed to have manufactured and distributed hundreds of tons of counterfeit rice products over the course of several years.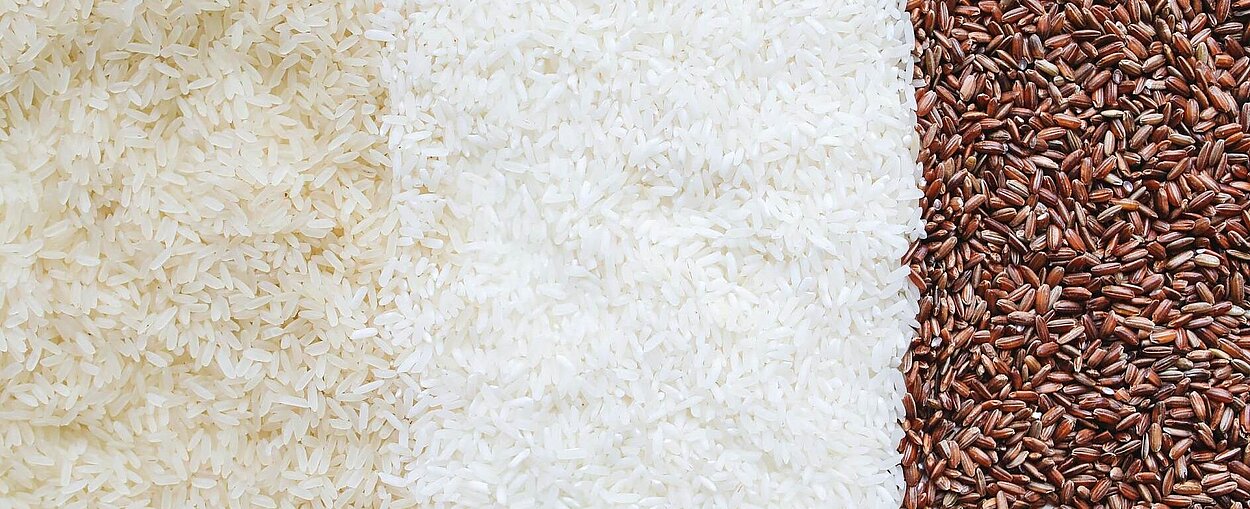 Fraudsters push hundreds of tons of fake rice onto markets
An Eastern European organized crime group apparently counterfeited products of the well-known Australian food brand SunRice for years. Hundreds of tons of counterfeit SunRice products might have been smuggled into supply chains across several countries, the brand owner suspects according to media reports. SunRice is reportedly working with private investigators in the case and is taking legal action – and has recently scored a major success when authorities in Saudi Arabia seized 20 containers of counterfeit rice.
The rice for the counterfeit products is believed to have been grown in Egypt and the Ukraine. It was subsequently packaged in Bulgaria and distributed via Romania. The counterfeit products had allegedly been exported to countries in the European Union as well as to the UK, Canada, Israel, and Saudi Arabia. Currently, the original manufacturer SunRice itself sells virtually no products into the EU, e.g. due to high import duties – EU consumers who bought an alleged SunRice product may therefore have purchased a fake, media reports say. For consumers, counterfeit foods can pose a health risk; counterfeit rice might e.g. contain high levels of heavy metals such as cadmium.
Large-scale seizures of illegal and counterfeit food have recently made headlines when authorities around the world seized approximately 28 million euros worth of illegal goods as part of Operation Opson IX, coordinated by Interpol and Europol. SunRice exports about 80 percent of its rice, which is grown in the Australian states of New South Wales and Queensland, making it one of Australia's largest food exporters.
Sources
Securing Industry
Article produced in cooperation with Anti-Piracy Analyst, July 2021 issue