Counterfeiting & Seizures
Authorities bust international wine counterfeiting ring
Italian authorities are currently working with Europol in a series of raids to crack down on a criminal wine-counterfeiting gang. The fraudsters used empty genuine bottles, which they filled and sold online as expensive fakes in the USA and several EU countries.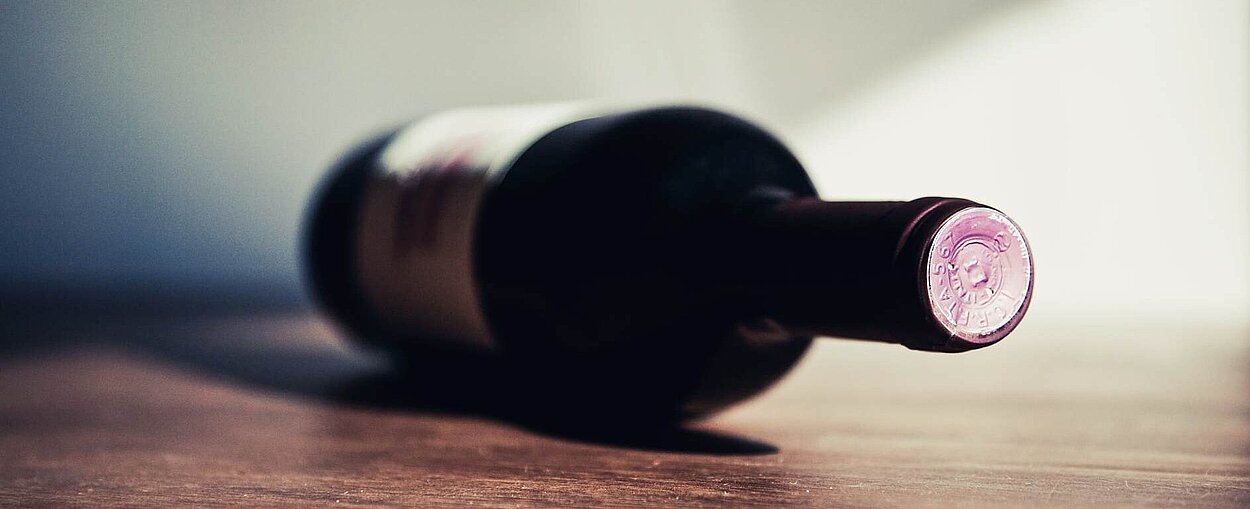 Counterfeiters filled original bottles with cheaper, inferior-quality wine
In a series of raids across eight Italian provinces, investigators from the Nuclei Antisofisticazioni e Sanità Carabinieri in Florence busted a criminal network that had been selling fake wines as premium Italian wines on the Internet. The operation formed part of Operation Opson IX to tackle the issue of counterfeit food items and was backed by Europol's Intellectual Property Crime Coordinated Coalition (IPC3).
Italian investigators conducted nationwide investigations into the counterfeiting ring – raids were carried out in the provinces of Avellino, Barletta-Andria-Trani, Brescia, Como, Foggia, Pisa, Prato and Rome. The alleged counterfeiters had been passing off inferior wines as high-quality products: To do this, the gang collected empty original bottles of high-quality wine from restaurants with the help of two accomplices in the food industry. They filled these bottles with cheap, sub-standard wines bought online or in discount shops. They then sealed the bottles using corks and caps and used packaging film or fake guarantee seals to disguise the counterfeit caps.
The counterfeits produced in this way were traded on a large online auction platform and sold as original products in Belgium, Germany, France, Italy and Spain, as well as the United States – according to Europol, often to wine bars and catering services. Once the fraudsters had established contact with a buyer via the online platform, they expanded their marketing activities, for example by offering the wines at prices well below the normal market value of the original products.
Just last year, the Italian Carabinieri succeeded in dealing a blow to a wine-counterfeiting ring that had been distributing large quantities of counterfeit wines, mainly in Belgium and Germany. The counterfeiters at that time had also used their own company as a front company, which had also sold sports products online to fool the public.
Source
Europol
Article produced in cooperation with Anti-Piracy Analyst, July 2020 issue