Counterfeiting & Seizures
Brothers sentenced over counterfeit beer
Two drinks retailers, who for years sold cheap Pils from Germany's Sauerland region as branded Kölsch at a higher price, have now been given suspended sentences by Cologne District Court. Breweries affected estimate losses running to six figures.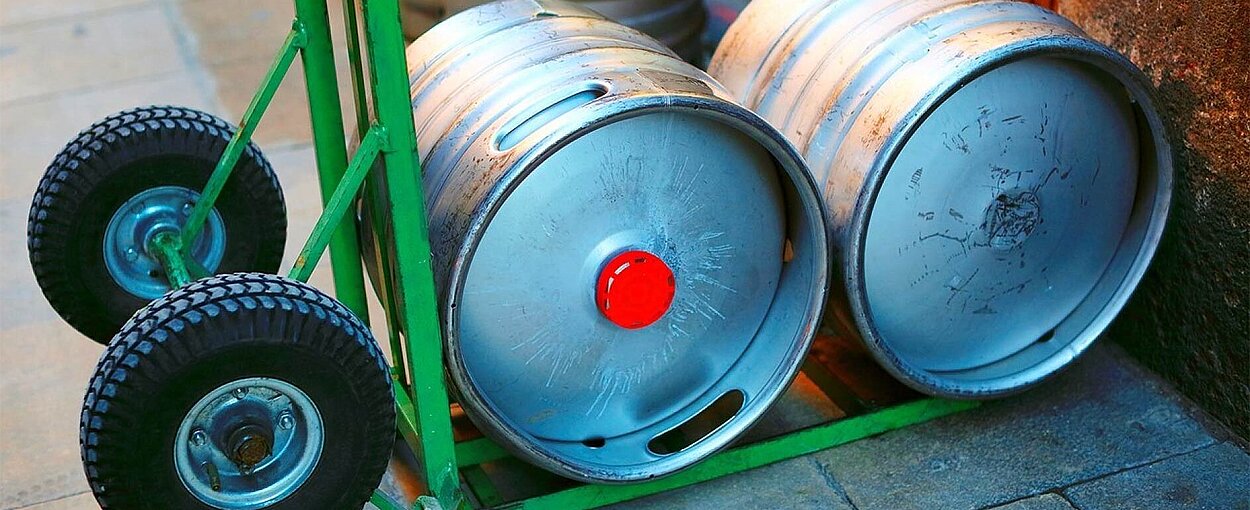 Refilling original beer barrels
Cologne District Court has recently handed suspended sentences of 12 and 14 months to two counterfeiters for trademark infringement for commercial gain. For years, the two brothers passed cheap beer off as branded Kölsch, making high profits – until the scam was exposed by a customer complaint.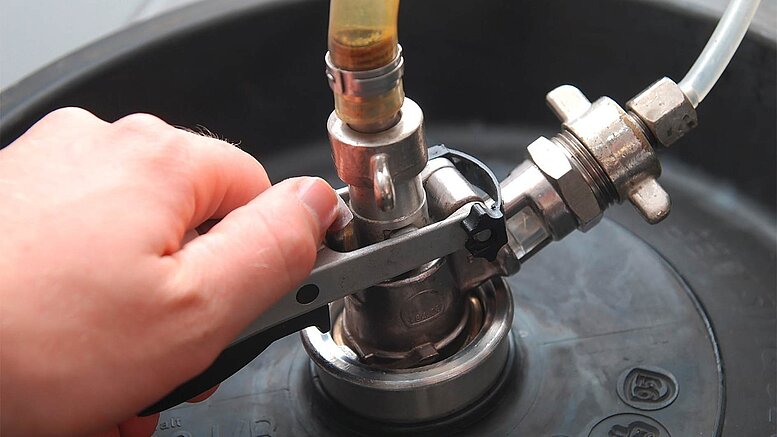 The drinks retailers had bought cheap Pils from Germany's Sauerland region, which they had barrelled in original Kölsch casks from producers such as Gaffel, Reissdorf and Gilden after first pasting over the labels. They then removed the layer covering the labels and resold the Pils as branded Kölsch for three times the purchase price of 0.54 euros per litre. Their actual profit margin remained unclear during the lawsuit; the court estimates the figure to be at least 52,000 euros. The breweries, on the other hand, fear far greater damage: 'We believe the sum to be in the mid-six-figure range', says Christoph Lepper, lawyer for the Gaffel brewery.
The counterfeits went unnoticed for years, until finally a customer complaint about inferior Kölsch reached the producer Reissdorf, who then contacted the police criminal investigation department. Despite having received information as early as 2013, police state that they were unable to carry out a raid on the brothers' premises until 2015 due to staff shortages. Among other things, investigators found counterfeit labels and over 1,000 suspicious beer barrels. As things stand, roughly 24,000 litres of incorrectly labelled beer have been seized in total.
Sources
Rheinische Post, Express
Article produced in cooperation with Anti-Piracy Analyst, May 2018 issue