Counterfeiting & Seizures
France: Counterfeit bike parts discovered
Counterfeit bicycle parts bearing a well-known manufacturer's name have been identified in France following a cyclist's accident. Originally from Asia, the fake parts revealed serious safety deficiencies during tests.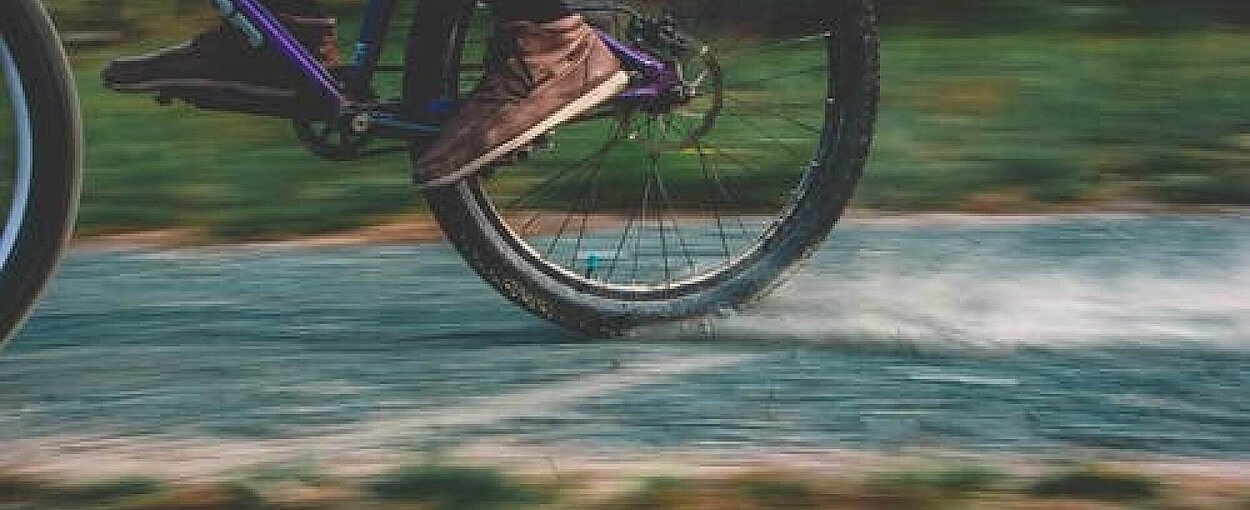 Counterfeit bike parts discovered in France
Renowned French bicycle parts manufacturer Mavic is currently issuing warnings regarding counterfeits of its products, which can cause serious accidents. These parts include counterfeit bicycle tyres which do not meet customary standards, as shown by the original manufacturer's tests.
The manufacturer became aware of the counterfeits due to the case of a cyclist who had an accident when riding down a small hill. The product vendor informed the customer that a failed tyre had caused the accident. News of the incident also reached Mavic. The manufacturer discovered that the tyre came from a sizeable batch of counterfeits from Asia. Mavic subsequently identified the origin of the counterfeits in Asia and initiated an investigation and legal action.
Mavic made test purchases of alleged counterfeits and subjected them to the same quality checks that original parts undergo prior to sale, including a normally non-destructive brake test in line with the ISO standard. The tyre frame became significantly damaged in counterfeits, for example; in some cases, the material also failed a stress test on the spokes and hub flange when subjected to just half the load of usual tests. The counterfeits "failed the very basic validation tests, which would ensure some safety and reliability for the owner" warned Mavic in a recent statement.
The original manufacturer advises customers to check supposed Mavic bicycle parts from unauthorised sources for signs of counterfeiting, such as poor quality stickers or a missing or incorrect logo on spokes. An incorrect type of spoke, a different number of spokes or frame heights that deviate from original products would also indicate potential counterfeits.
Sources:
Road.cc
Article produced in cooperation with Anti-Piracy Analyst, March 2021 issue