Counterfeiting & Seizures
Europe: Raids on counterfeit cigarette producers
Authorities in several EU countries recently took major action against counterfeit cigarettes. Tens of millions of illegal goods were seized and multiple criminal networks were smashed.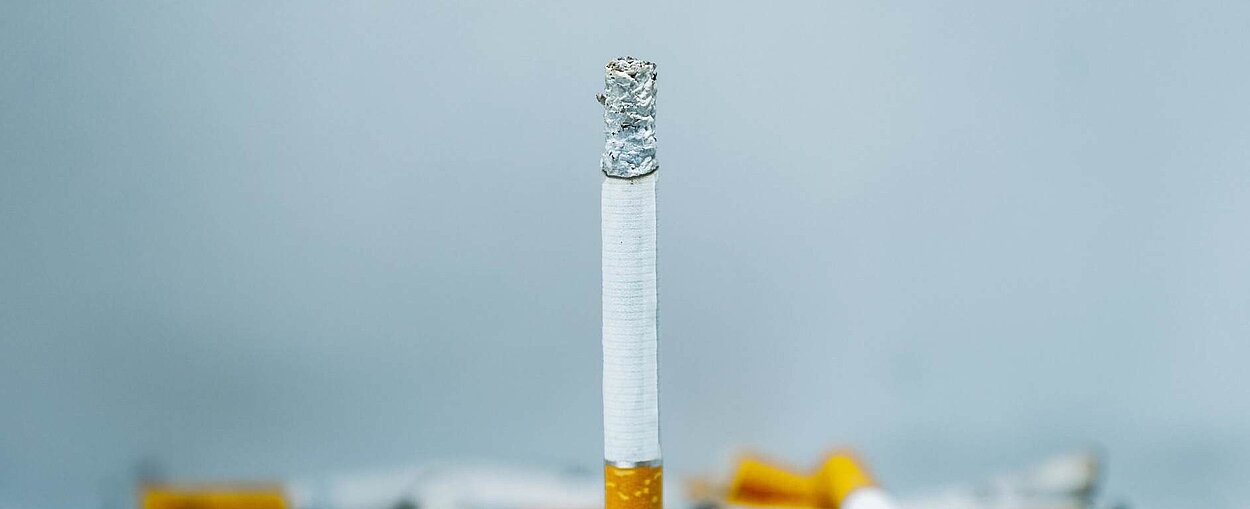 Counterfeit cigarette producers raided throughout Europe
In Operation PITBUUL, Dutch and Polish authorities smashed a criminal organisation that is said to have transported counterfeit cigarettes to Europe on a large scale – with the support of Europol as part of the European Multidisciplinary Platform Against Criminal Threats (EMPACT). First, Dutch officials shut down two illegal production sites at the end of March, confiscated around 5.4 million counterfeit cigarettes and around 40 tons of tobacco, and arrested 21 Polish and Ukrainian workers. In another operation two weeks later, Polish authorities arrested the alleged heads of the organisation in around a dozen raids; a total of 9 suspects were arrested and another 54 tons of tobacco along with production machines and weapons were seized. The organisation is also suspected of having been involved in violent robberies.
In France, officials from the French police (Gendarmerie Nationale) and French customs (SEJF) seized around 250,000 counterfeit cigarettes and arrested five suspects. The bust followed up on an earlier operation at the beginning of April in which seven other alleged members of the same criminal network were arrested and around 5 tons of counterfeit cigarettes and EUR 37,000 in cash were seized. According to the authorities, the criminal organisation was presumed to have received counterfeit cigarettes from two other criminal networks outside the country and organised the storage and distribution of counterfeit goods on the black market in France.
Another 15 million counterfeit cigarettes were confiscated by investigators in Latvia when they shut down an illegal production facility making counterfeit cigarettes, as reported by the media. The illegal factory is believed to have been operated by six Ukrainian suspects on a farm. Since the counterfeit labels were in English, it is assumed they were intended for sale abroad. In addition to the counterfeit products, around 1.5 tons of tobacco and other materials for manufacturing counterfeit goods were also seized during the raid.
An illegal factory in Spain had already been shut down in February 2020. Located in a bunker several meters below ground, it held six workers under inhumane conditions.
Sources
Europol, Reuters
Article produced in cooperation with Anti-Piracy Analyst, June 2021 issue