Counterfeiting & Seizures
Counterfeit medicines on the rise across Europe – Europol takes fresh aim at illegal pharma trade
Europol and local authorities have cracked down on pharmaceutical counterfeiters: as part of a pan-European campaign, officials seized over 165 million euros' worth of illegal medicines – and more than half of the products impounded were counterfeit.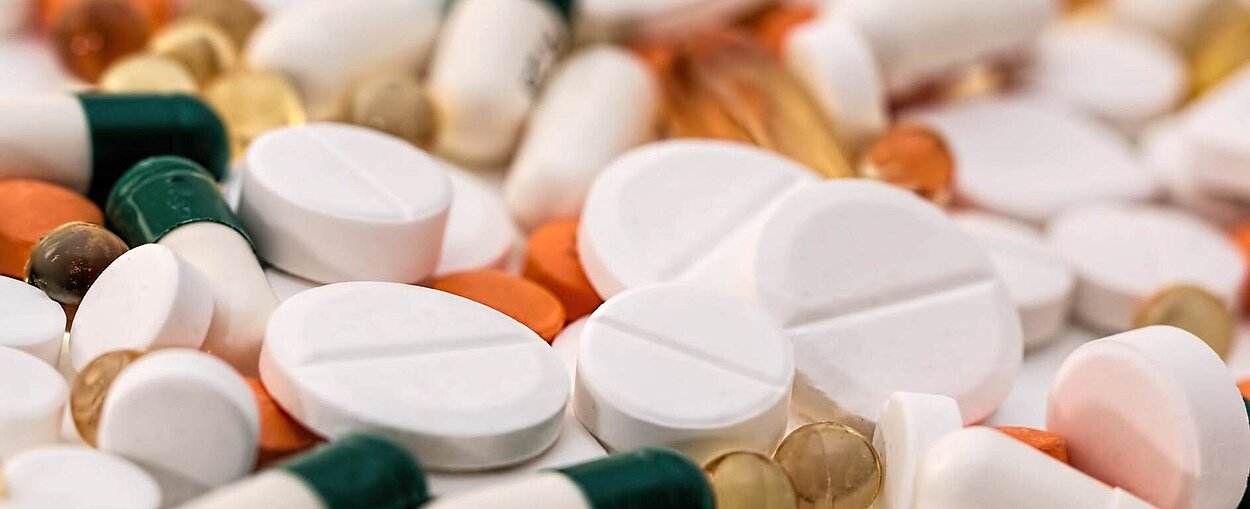 Alarming professionalisation of the illegal trade in medicines
As has now come to light, between April and October 2018 Europol coordinated a large-scale operation in 16 European countries1 under the code name MISMED 2, to combat the illegal trade in medicines. Local authorities took approximately 13 million illegal pharmaceuticals – worth over 165 million euros – out of circulation; according to Europol, more than half the products seized were counterfeit. Reports from Europol show that authorities broke up 24 organised crime syndicates and arrested 435 suspected perpetrators over the course of the operation. MISMED 2 was spearheaded jointly by the French Gendarmerie nationale and the Finnish customs authority, Tulli.
In addition to illegal opiates and performance-enhancing substances, the drugs seized also included medicines for the treatment of cancer and heart disease. According to Europol, the high proportion of counterfeits seized reflects a general rise in the number of counterfeit pharmaceuticals being trafficked throughout Europe. As a whole, the illegal trade in medicines within Europe is becoming an increasingly professionalised business, as Europol is finding: "Organised crime groups are increasingly turning to this crime area as it provides very high profits for perpetrators and relatively low risks regarding detection and criminal penalties." This can be attributed in part to the increasing misuse of medicinal products, says Interpol, calling it "a serious and growing problem that needs to be tackled at the European level". The new European Medicines Verification System introduced on 9th February is also aimed at strengthening measures across the EU to combat illegal medicines.
1 (Countries participating in MISMED 2: Belgium, Bulgaria, Finland, France, Greece, Ireland, Italy, Lithuania, Portugal, Romania, Serbia, Spain, Hungary, Ukraine, United Kingdom, Cyprus)
Sources
Europol
Article produced in cooperation with Anti-Piracy Analyst, March 2019 issue