Counterfeiting & Seizures
Counterfeit shop in Dortmund busted
Police shut down an illegal clothing store in Dortmund in early February, which had opened and sold counterfeit clothing despite lockdowns. Officials caught several apparent customers in the store during the raid.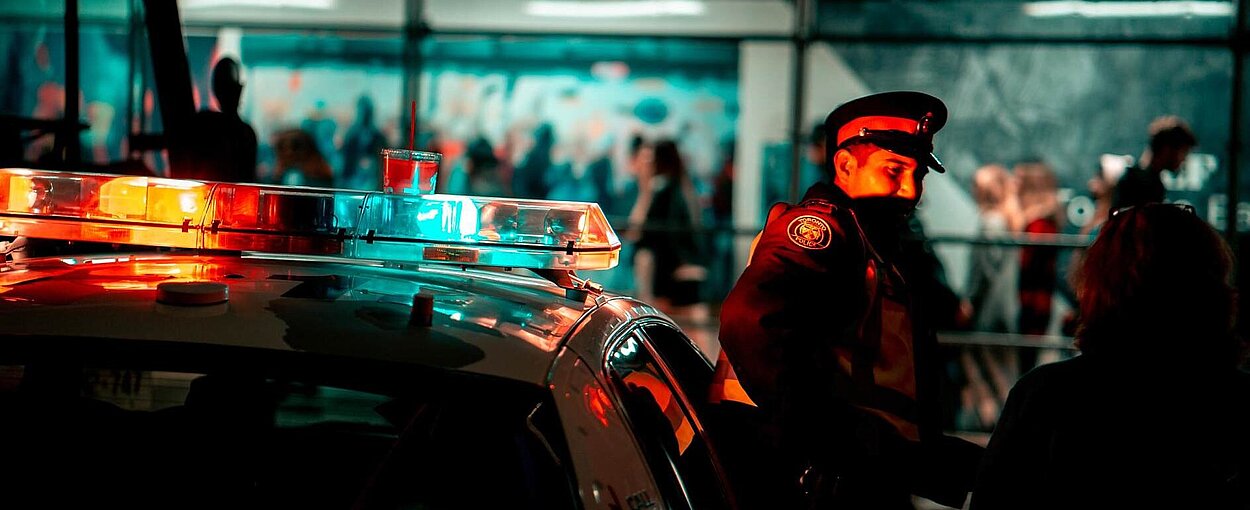 Police shut down illegal clothing business
Local police closed down an illegal clothing store in Dortmund's Nordstadt district on 1 February, which had opened and sold counterfeit brand clothing despite the coronavirus regulations in force.
According to reports, officers became aware of the store thanks to a tip-off from an eyewitness who had observed illegal activity. When the police arrived at the scene, they found various labels of supposed designer clothing in front of the closed door to the building itself. Armed with a search warrant, the police officers entered an outbuilding, on the upper floor of which they discovered a make-shift fashion sales space; the premises had been converted into an illegal clothes store with hooks on the walls.
The police also encountered twelve apparent customers there, from the nearby cities of Bochum, Essen, Solingen and Castrop-Rauxel. Aged between 15 and 36, the men had just tried on or bought clothes. They were told to leave the store and the officers confiscated any clothes that they had purchased. The police also checked whether they had violated coronavirus restrictions, according to police spokesperson Kristina Purschke.
The officers found and confiscated counterfeit clothing that infringed the trademark rights of renowned designer brands over a total area of around fifty square metres. Closer examination of the impounded goods confirmed that they were indeed counterfeits. The investigation is ongoing. The official report states that the operator of the business is to face charges related to breaches of the German Trademark Protection Act and to receiving goods on which no tax has been paid, among other things.
Sources:
Dortmund Police, Ruhr News
Article produced in cooperation with Anti-Piracy Analyst, January 2021 issue