Counterfeiting & Seizures
Counterfeiting made easy through 3D-printing technology?
3D printing or additive manufacturing is taking hold in ever more sectors – besides medicine and aviation, it is now being used for clothing and accessories and in the luxury sector, for example. This poses major challenges for IP protection, as highlighted by a recent report.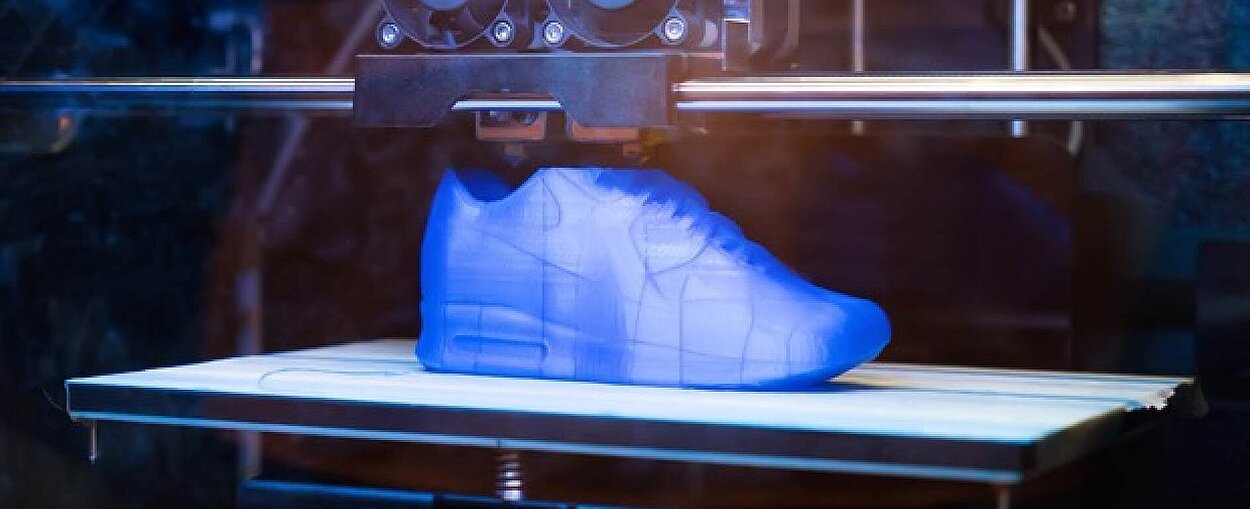 3D printing poses new challenges to brandowners
Besides stressing the growing importance of 3D printing for the economy, a recent report by the European Parliament also underlines the associated challenges, especially when it comes to protecting intellectual property. For example, although companies and brand owners benefit from the increasing availability of low-cost 3D printers and printing materials and can use them to develop new and innovative products, counterfeiters are able to benefit from the technology, too.
EU parliament report: '3D printing also carries the risk of facilitating counterfeiting, not only in terms of individuals […], but also organised networks profiting from the sale of counterfeit goods.' The corresponding need for action in IP law has already been discussed previously by WIPO .
Justin Pierce, chair of US-based law firm Venable's IP division: 'We are still in the early stages of the application and development of 3D printing in many industries, and it has been hard (so far) for experts to quantify the impacts of 3D printing counterfeiting.'
IP experts see urgent need for action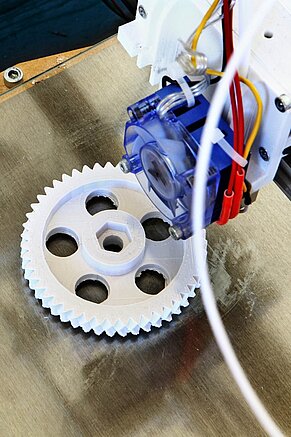 In the future, counterfeiters could use a 3D scanner to create computer models for a variety of products, for example, and then use them to produce and sell illegal copies of brand products. Counterfeiters could also use file-sharing services to sell 3D designs of branded products illegally on the Internet, thus enabling private individuals or other criminal organisations to produce counterfeit products using 3D printers.
With the rapid advances being made in 3D printing, IP expert Pierce envisages another problem, too. 'Due to the decreasing size of 3D printing machinery, counterfeiters can move operating sites quickly to avoid law enforcement.'
The IP expert therefore sees an urgent need for action. Firstly, for businesses and brand owners to adapt their business and legal strategies to cope with the new challenges they face in protecting their intellectual property. Secondly, for legislation to guarantee appropriate legal protection for intellectual property in view of rapid technological developments. In this context, the report by the European Parliament proposes introducing a tax on 3D printing or developing legal 3D printing services as solutions worth considering.
Counterfeit-proof markings, applied directly to original products or their packaging, provide protection against illegal copies using 3D printing. This allows all target groups—from customs officials to retailers to consumers—to check if a product is definitely an original product. Together with targeted anti-piracy communication, it enables brand owners to protect themselves effectively from counterfeiting and tampering.
Sources
European Parliament, Forbes, IP Pro, ITProPortal
Article created in cooperation with the Anti-Piracy Analyst, May 2018 edition