Counterfeiting & Seizures
Counterfeits sold on Facebook, Whatsapp and co. on the rise
Social counterfeiting: Counterfeiters have discovered social media channels and messenger services. Facebook, Whatsapp and co. are being used as sales channels for counterfeit & grey-market goods.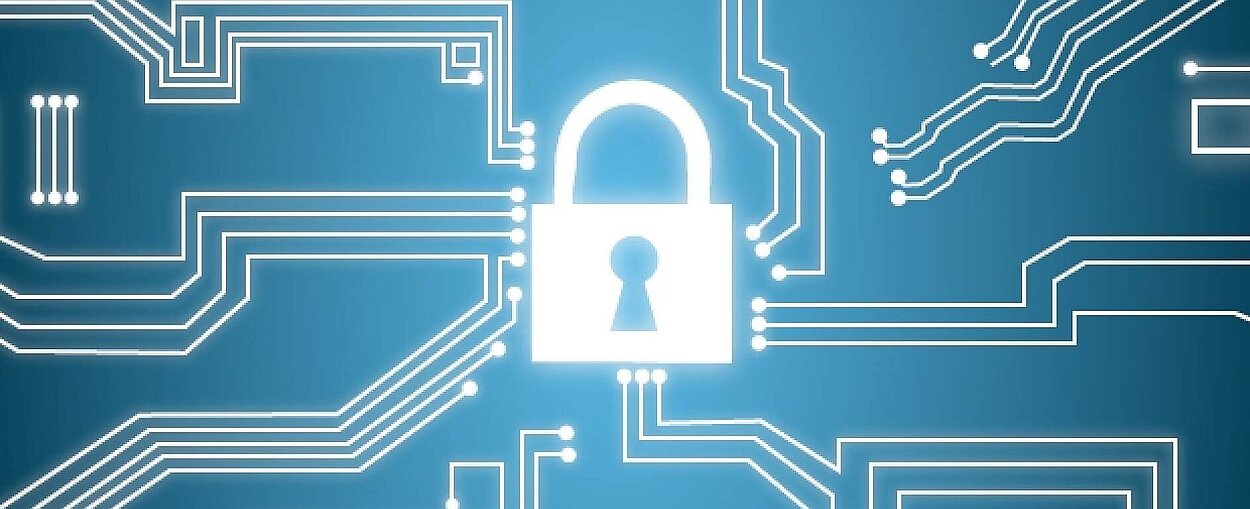 Selling counterfeits: sales platforms replaced by social media channels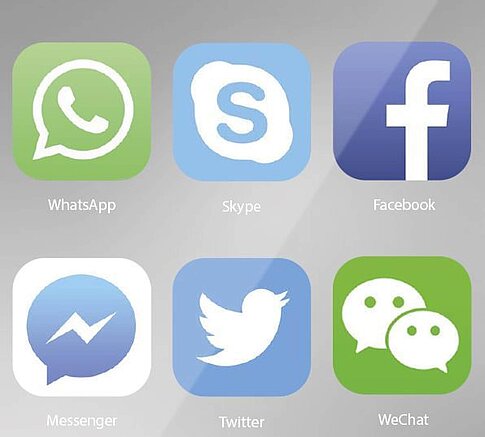 For years, online trade in counterfeit and grey-market goods via platforms like
eBay
and
Alibaba
has been booming. But brand owners and retailers are increasingly fighting back, deleting counterfeiter accounts. In the hunt for alternatives, counterfeiters have found social media channels and messenger services such as
Facebook
,
WeChat
,
Whatsapp
and
Yupoo
. These digital channels are being misappropriated and used to peddle counterfeit products — social counterfeiting is on the rise.
Consumers lured in with genuine images and low prices
Counterfeiters tempt buyers with attractive product images and irresistibly low prices on their profiles – which are usually anonymous. Items include fake luxury goods, trainers, medicines, brand-name watches, consumer electronics and much more.
Initial contact with potential buyers is usually via private messaging on the platforms. When an item is purchased, payment is made using external paid payment services, not the channels themselves.
Is it possible to stop the trade in fake products on social media?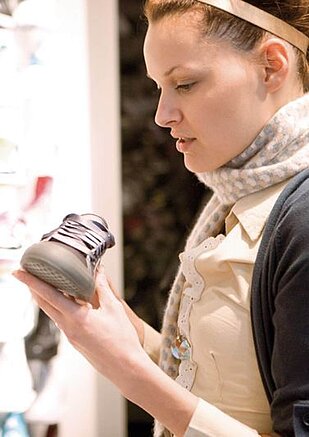 Brand owners should of course work with authorities, sales platforms and potentially also with investigative services to carry out test purchases. The fact that online contact between counterfeiters and buyers is anonymous makes their work much harder, however. Brand owners should therefore take extra measures to fight infringement of their trademark rights as a result of the trade in counterfeits on social media platforms and to protect consumers. Informing and deterring consumers is crucial to success.
Tips for preventing the social media counterfeiting trade:
Warn the market & consumers: Counterfeits are often inferior in quality and potentially dangerous; trading in counterfeits is a crime.
Distinction between original and counterfeit: Customers must be able to identify originals at a glance by means of individual authenticity features.
Identify authorised retailers: Consumers need to know which retailers and shops sell original products.
Set up reporting options: Consumers, retailers etc. should be able to report counterfeiter accounts and suspicious products to the brand owner.
Such measures effectively make it difficult for counterfeiters to trade covertly and make efficient use of market players as allies in the fight against consumer deception.
Interesting links on this subject
Article in the Sydney Morning Herald on the sale of counterfeit luxury goods on social media
Securing Industry: "Social media increasingly used to sell counterfeits"