Counterfeiting & Seizures
Customs: Counterfeit fashion and electronics booming in the USA
The U.S. Customs and Border Protection (CBP) noted a significant increase in the value of intercepted counterfeit products last year. There was a particularly dramatic rise in counterfeit IT network products. Brand owners now have to take heightened action against counterfeiters.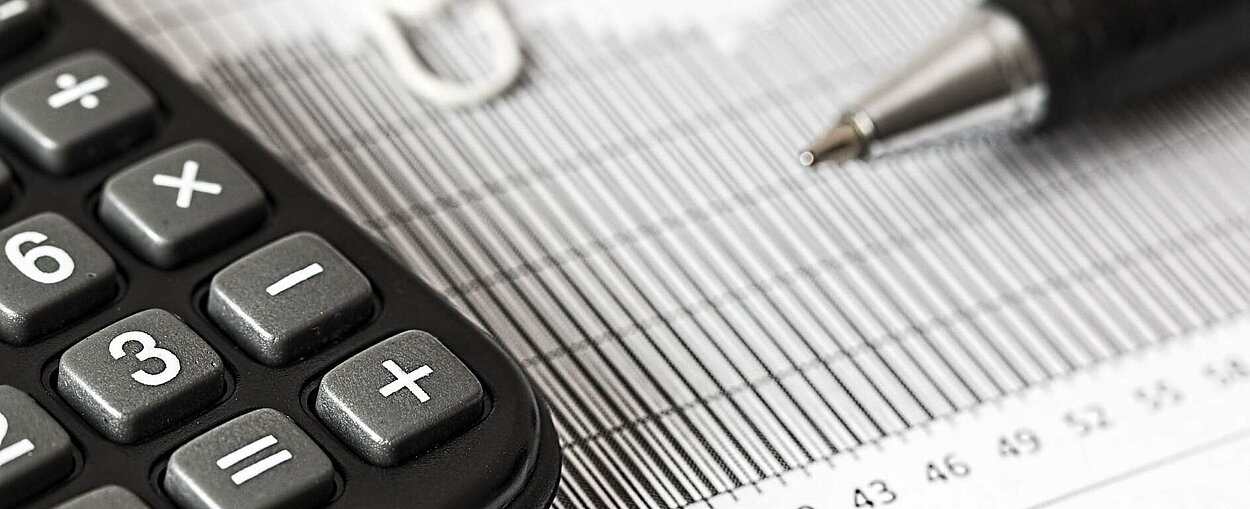 Product counterfeiting continues to rise
As the US Customs and Border Protection (CBP) has now reported, customs officers in the USA secured counterfeit products totalling USD 1.4 billion in value in fiscal year 2018, as compared to USD 1.2 billion in the previous year. At the same time, US customs investigators have registered a sharp rise in piracy seizures: With 33,810 cases, for instance, the number of confiscations in 2018 had more than doubled in comparison with 2009.
The most heavily affected sectors included once again the fashion industry (18% of impoundments), shoe (14%) and jewellery manufacturers (13%), handbags and purses (11%) as well as consumer electronics (10%). The authority recorded a shocking rise in counterfeit IT network products: the seizures of computer network devices alone reached an estimated value of roughly USD 15.5 million in the past year – a drastic increase of about 25 in comparison with the previous year.
IPR Center calls for consumer involvement
Against the background of the many impoundments, brand name manufacturers should now take action against piracy, according to the request of Steve Francis, Director of the National Intellectual Property Rights Coordination Center. The expert is advocating above all for targeted anti-counterfeiting communication and requests companies to take part in a campaign to that effect. The current figures make "a compelling case for stepping up efforts to inform and educate the public about the risks counterfeit goods pose to public health and safety."
At the same time, France also emphasises the importance of getting customers involved in the fight against product and brand piracy. This should encourage the public to "aid in our efforts to identify and investigate individuals or companies suspected of engaging in the manufacture, shipment, distribution and sale of counterfeit goods."
Consumer involvement could also be relevant in light of the marked rise in the small shipments seized from online commerce. For instance, the CBP report noted that about 90 percent of all seizures were from international post and express routes. A phenomenon which is similarly reflected in Europe as well, according to the analysis of the current EUIPO status report.
Sources
Customs and Border Protection, Securing Industry
Article produced in cooperation with Anti-Piracy Analyst, September 2019 issue