Counterfeiting & Seizures
Customs seize hundreds of counterfeits at Paperworld
Customs officials confiscated over 200 suspected counterfeits at world-leading trade fairs Paperworld and Christmasworld, held at the end of January. One of the exhibitors under suspicion had already been caught by officials on several occasions.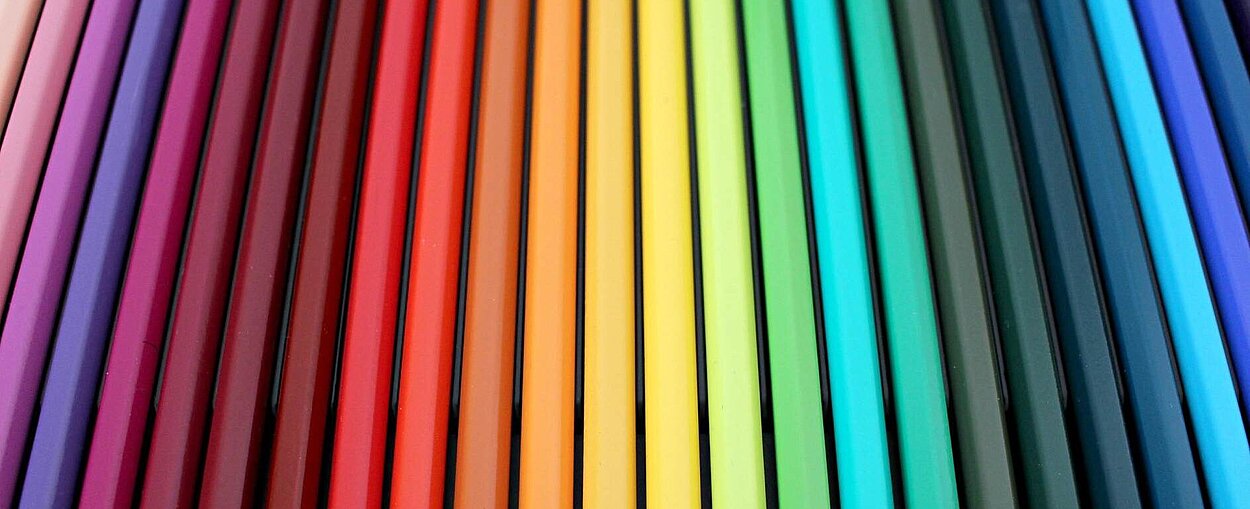 Security payment amounts were set on the spot
At this year's Paperworld and Christmasworld international trade fairs, which were held in Frankfurt in late January, officials from the main customs office in Darmstadt impounded some 260 allegedly counterfeit articles. Investigators discovered counterfeits at six different exhibition stands. Items seized included office supplies such as pencils, pens, printer cartridges and brochures. The alleged counterfeits originated from China.
Exhibitors suspected of infringing intellectual property rights also include an alleged repeat offender, with the company in question having already faced criminal proceedings three times. In the latest case, officials found two allegedly counterfeit printer cartridges, for which payment of a security of 6,000 euros was required.
The operation by customs authorities was assisted by an official from Frankfurt's public prosecutor's office to allow them to set security amounts on the spot. 'Several exhibitors had to pay a security to cover anticipated legal expenses and penalties,' explains Olaf Scheffler, spokesperson for the main customs office in Darmstadt. Customs officials collected a total of 11,000 euros in securities.
As a result of this year's customs operation at the two trade fairs, the number of goods impounded has decreased compared with the previous year. According to the spokesperson for the main customs office, it is not yet clear why: 'It is not yet possible to assess whether this is due to the inspection pressure of recent years, the current wave of viral illness in China and the resulting absence of IP rights holders at the fair, or new business practices.'
Sources
Darmstadt main customs office, Paperworld, Christmasworld
Article produced in cooperation with Anti-Piracy Analyst, February 2020 issue