Counterfeiting & Seizures
Customs seize tonnes of counterfeit toys
Customs investigators in Berlin blocked a huge shipment of counterfeit toys. The officials confiscated thousands of fakes, which infringe the trademark rights of prestigious manufacturers and disregard European safety standards.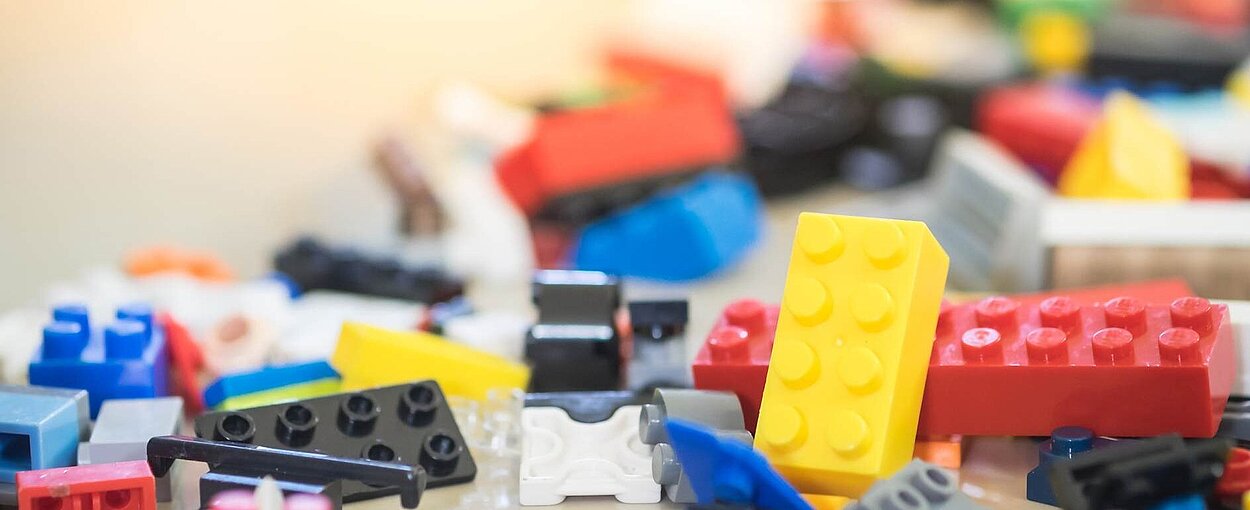 When toys become a safety risk
It is now known that customs officials at Berlin Tegel Airport secured over 16,000 counterfeit products bearing brand names of renowned toy manufacturers in a routine check in mid-October. Details released by customs reveal there were a total of 3.5 tonnes of counterfeits infringing trademark law and in breach of European toy safety standards.
The counterfeits were shipped in a total of 94 individual packages that were reportedly meant to contain clothes. The fakes were imported by freight from China and are understood to have been destined for Poland. The investigation results now published also reveal that the imitation toys did not meet European safety requirements. The low-quality knock-offs could therefore have potentially endangered customers: "When you consider the quality deficiencies there were in this case, it's a good thing the toys never made it into children's hands," says Ronny Kaczmarek, press officer at the central customs office in Potsdam.
As recently as August, customs investigators at Frankfurt Airport had also made a massive haul of counterfeit toys and taken ten thousand imitation Lego minifigures out of circulation. The trade in counterfeit goods has far-reaching effects on the toy industry: each year, toy companies in the EU suffer billions of euros of losses at the hands of scammers. What's more, according to the study by the EUIPO in 2015, more than 13,000 jobs are lost every year as a result in the economic sectors directly and indirectly affected.
Sources
Central customs office, Potsdam, EUIPO