Brand Protection & Authentication
Customs take action against counterfeits at Automechanika 2018
During the international automotive trade fair Automechanika, customs officials have seized over 800 potential counterfeit items from all over the world. This is more than five times as many as at 2016's Automechanika. 67 suspects are now under investigation.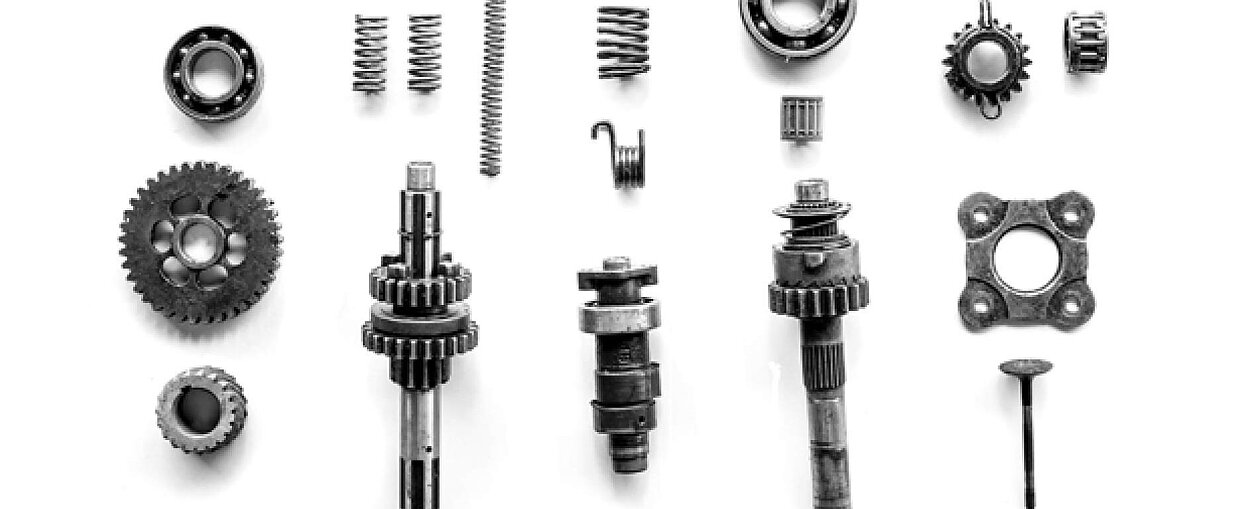 Five times more fakes seized than in 2016
Over 800 suspected counterfeits and as many product catalogues allegedly advertising fakes were confiscated by customs officials at this year's Automechanika, the world's largest aftermarket trade fair for the automotive industry. The number of seized goods amounted to more than five times the 150 or so items seized at the previous Automechanika in 2016. According to Olaf Scheffler, spokesman for the central customs office in Darmstadt, "67 preliminary investigations into violations of brand, design and patent law" have been initiated against alleged counterfeiters. In 2016, 59 investigations had been launched.
This year, customs investigators again identified suspicious car parts during their checks at exhibition booths, such as windscreen wipers, brake disks, tail lights and bumpers, or oil and air filters. They also found counterfeit tools such as car jacks. The goods in question mainly came from China, but countries of origin also included Brazil, India, Russia, Turkey, and the US, as well as EU countries such as Sweden, Spain and Portugal.
Stand owners who for the first time attracted the attention of customs officers had to make an advance payment of 500 euros in cash as security for anticipated penalties and court fees; three times this amount was exacted from repeat offenders. In total, the sum of all security deposits collected amounted to more than 127,000 euros.
Representatives of the manufacturers helped the customs officials on site by checking suspect items for their authenticity. The controls were also supported by the Messe Frankfurt against Copying team, which had its own booth at the trade fair and offered advice on how to proceed against IP infringements. An on-site emergency legal service was also available to affected IP owners for free initial advice.
Sources
zoll.de, kfzbetrieb.de
Article created in cooperation with the Anti-Piracy Analyst, September 2018 edition