Counterfeiting & Seizures
Deceptively real: US military bought counterfeit equipment worth millions
A New York wholesaler must now stand trial for trading in counterfeit US military equipment. The defendant is accused of selling the potentially dangerous fakes, which have an estimated value of 18 million euros, to buyers including the US military.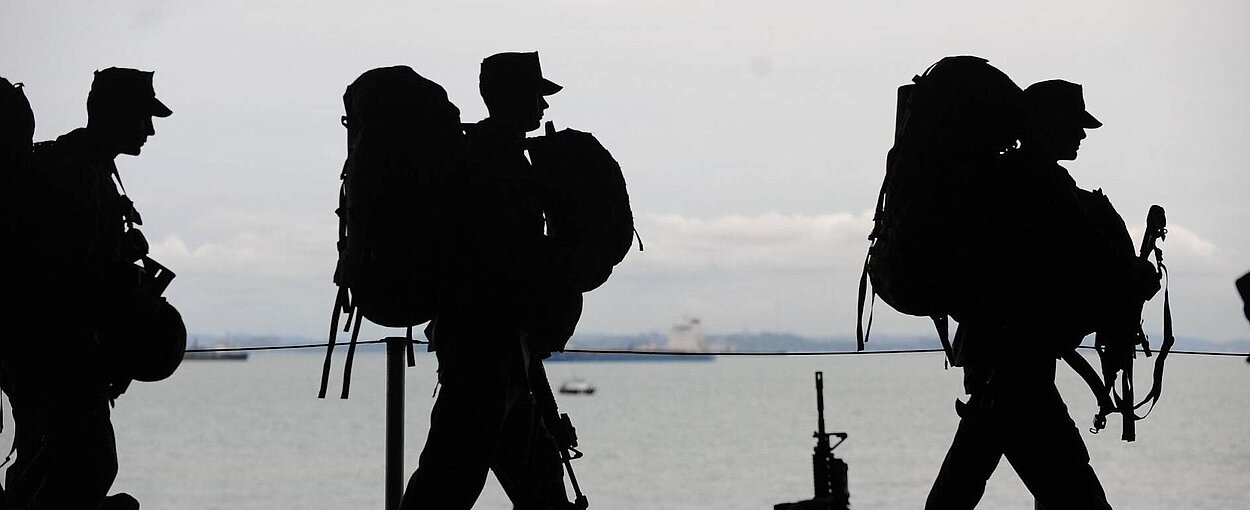 Original products and counterfeits virtually indistinguishable: security labels can help
It has now come to light that a clothing wholesaler in New York is currently standing trial in the US, accused of importing counterfeit military supplies worth roughly 18 million euros (around 20 million US dollars) from China and selling them to various customers in the US defence sector. Items affected include parts of uniforms used by members of the US Air Force deployed in Afghanistan. According to the US Department of Justice, the defendant and his business partner had first sent samples of genuine US military uniforms and other items of equipment to China to have imitations made there. To conceal the fraud, Chinese manufacturers were also apparently provided with labels and brand logos from US producers.
The counterfeit products were now virtually indistinguishable from the originals. Had the original products been supplied with so-called counterfeit-proof labels, then the buyers could have verified their authenticity easily before accepting the goods. When used in combination with digital platforms, important data is also generated, which brand owners can use to trace counterfeiters. According to the Department of Justice, in the US the counterfeits were then sold to the US military and to various other suppliers to the US government. The fraudsters are therefore said to have provided false information about the properties of the fakes: in the case of counterfeit military parkas, for example, it was falsely claimed that the clothing was made from special fabric that made the wearer harder to see with night vision equipment. Other items were clearly wrongly declared as flame-retardant.
In total, the accused wholesaler is now facing up to fifteen years in prison and fines amounting to more than 400,000 euros (roughly 500,000 US dollars). This is not the first time the US authorities have taken drastic action against counterfeiting in the defence sector: as recently as February, an electronics retailer stood trial for selling thousands of counterfeit chips to the US military.
Sources
United States Department of Justice
Article produced in cooperation with Anti-Piracy Analyst, June 2019 issue