Counterfeiting & Seizures
Deluge of pirated goods for the World Cup 2018
Counterfeiters focus in on the football World Cup: Russian customs alone has already seized hundreds of thousands of pieces of counterfeit sport and fan merchandise. Industry experts are critical of difficulties enforcing the law.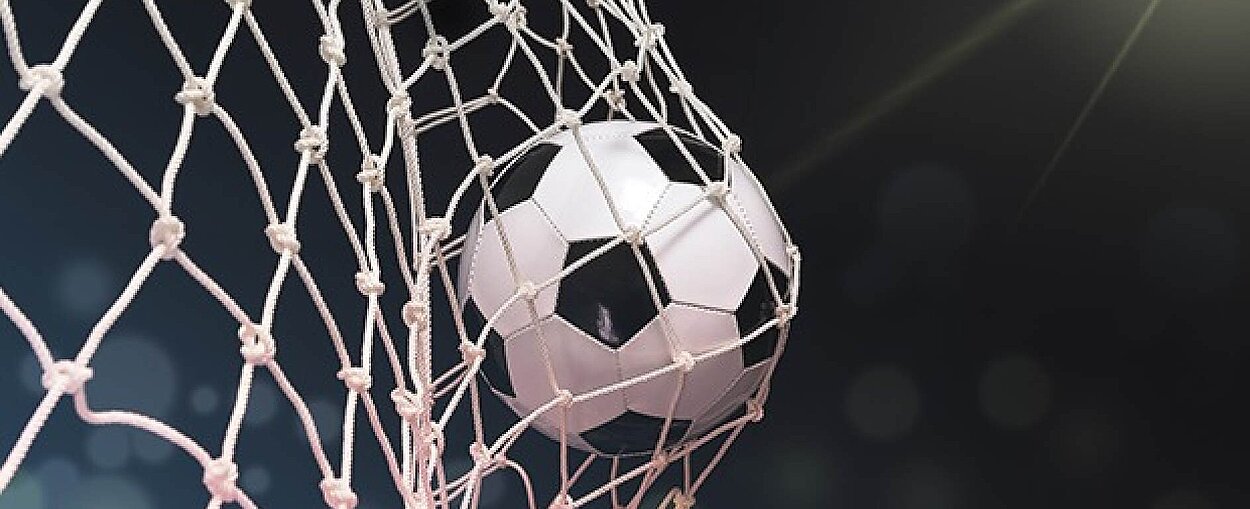 Counterfeiters cash in on the FIFA World Cup
In the last eighteen months, Russian customs alone has seized thousands of counterfeit products. 'In 2017, we confiscated about 10 million counterfeit products, including roughly 250,000 counterfeit products carrying the logo of the upcoming football World Cup,' said Vladimir Bulavin, head of the Russian customs authority, in a statement at the end of May in St Petersburg. He went on to say that, in 2018, his officials had so far already recorded some 20,000 more cases in which counterfeit World Cup items were seized.
Major sporting events like the World Cup can be an enormous challenge when it comes to enforcement of IP rights, something which Carol Levin of the industrial association Anti-Counterfeiting Group (ACG)—which counts the sportswear giants Adidas, Nike and Puma amongst its members—also sees. This is due in no small part to the enormous volume of memorabilia and products that are produced for the event. One member of the ACG also stressed the difficult environment: 'The World Cup brings with it a whole raft of strict rules and regulations, which—along with the statutory IP requirements—place an additional strain on those authorities responsible for enforcing IP laws.'
Tracking counterfeiters is difficult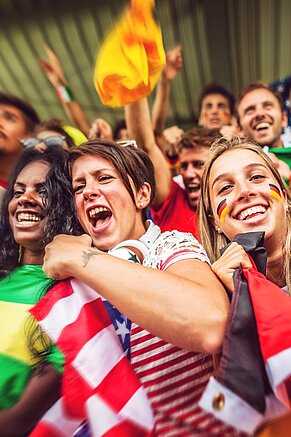 Counterfeit sports merchandise and memorabilia are an issue in club football, too. The famous Spanish club FC Barcelona is tracking the activities of counterfeiters, who have increasingly focused on smaller shipments. In addition, the production of counterfeits is often split between multiple sites; for example, counterfeit football shirts are produced at a first site, with imitation brand logos only being added at another site shortly before distribution. In this way, counterfeiters have attempted to evade customs checks and seizure of their products, says Anna Guix, solicitor for FC Barcelona.
Guix goes on to explain that the labels on football shirts are also being imitated by counterfeiters, meaning that brands have had to develop unique security labels. FC Barcelona responded to the challenge posed by counterfeit goods, for example with specific measures for major sporting events such as the Champions League or the Spanish Cup, the Copa Del Rey.
In 2014, too, the World Cup offered bright business prospects for counterfeiters, and Brazilian authorities took counterfeits out of circulation by the ton.
Sources
TASS, IPPro, Anti-Piracy Analyst
Article created in cooperation with the Anti-Piracy Analyst, June 2018 edition