Counterfeiting & Seizures
Designer marketplace TheRealReal to be liable for counterfeits
The luxury goods retailer TheRealReal could be held liable for sales of counterfeits through its own website. This is the ruling recently made by a US court, paving the way for further action by rights holders against the supplier of used designer goods.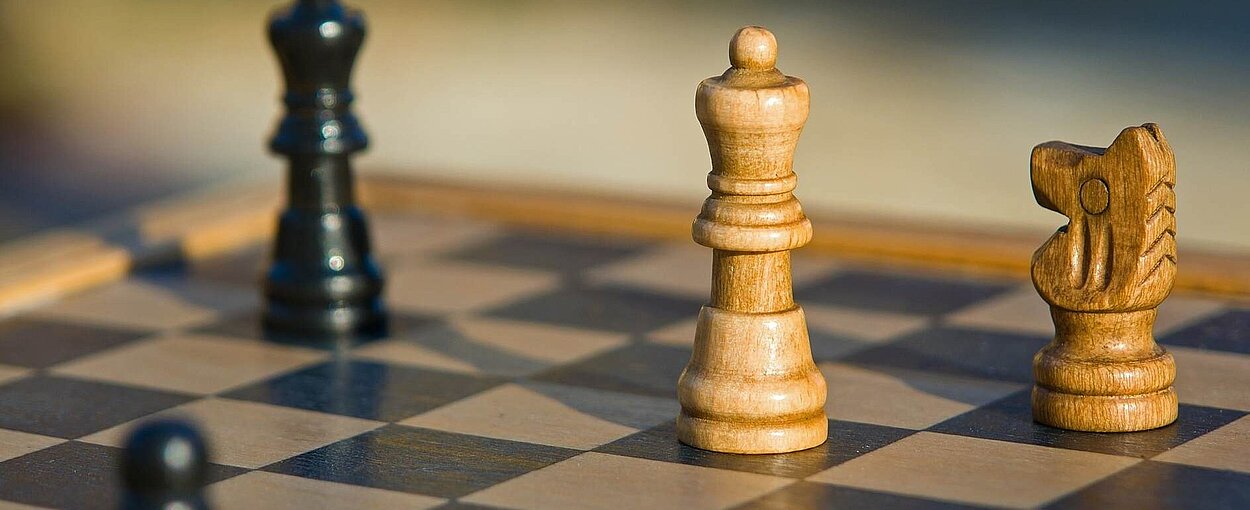 In the legal dispute between French luxury brand Chanel and designer marketplace TheRealReal, both sides have recently won parts of the case brought before the U.S. District Court for the Southern District of New York (1:18-cv-10626-VSB). TheRealReal could therefore refute the allegation of having used the Chanel brand erroneously or misleadingly, for example. In contrast, Chanel's accusation of trademark infringement by the sale of counterfeits was among those upheld.
Chanel conducted their own investigation
Since Chanel was able to demonstrate sufficiently from its own research that TheRealReal has in seven cases sold counterfeit Chanel handbags as authentic products, judge Vernon Broderick considers the charge of trademark infringement justified by the marketing and sale of counterfeits. And that despite the fact that TheRealReal was not found to have been involved in the production of counterfeits or the unauthorised use of trademarks. The judge in fact considers the mere sale of counterfeits as sufficient use of the trademark to hold TheRealReal liable for trademark infringement.
Designer marketplace TheRealReal has already faced criticism for alleged trafficking of counterfeit goods. This decision means the court has now cleared the way for further action against the retailer. However, TheRealReal had previously rejected Chanel's claims, accusing the luxury manufacturer of wanting to oppose the sale of cheap used goods.
In addition, the court also ruled in favour of the allegation of false or misleading advertising based on the proven counterfeit sales. Chanel's investigation is said to have shown that TheRealReal's promise to sell only genuine products is false. This could mislead customers.
In reaching its verdict, the court drew on a ruling from the 2008 case of Tiffany Inc. versus eBay. The different business models of eBay and TheRealReal will be a decisive factor in the verdict: While eBay is not considered responsible for the sale of counterfeit goods because it is purely a platform for the sale of goods by third parties, TheRealReal follows a different business model. For example, the luxury marketplace sets the prices for goods and advertises the items on offer; TheRealReal is therefore deemed to have greater responsibility for the goods traded.
Sources
U.S. District Court for the Southern District of New York, The Fashion Law
Article produced in cooperation with Anti-Piracy Analyst, April 2020 issue