Counterfeiting & Seizures
England: Dealers of counterfeit designer products sentenced
Three counterfeiters have now been sentenced in court after UK police had seized goods worth a million pounds. The group had been running their illegal business hidden in the basement of a fast-food restaurant.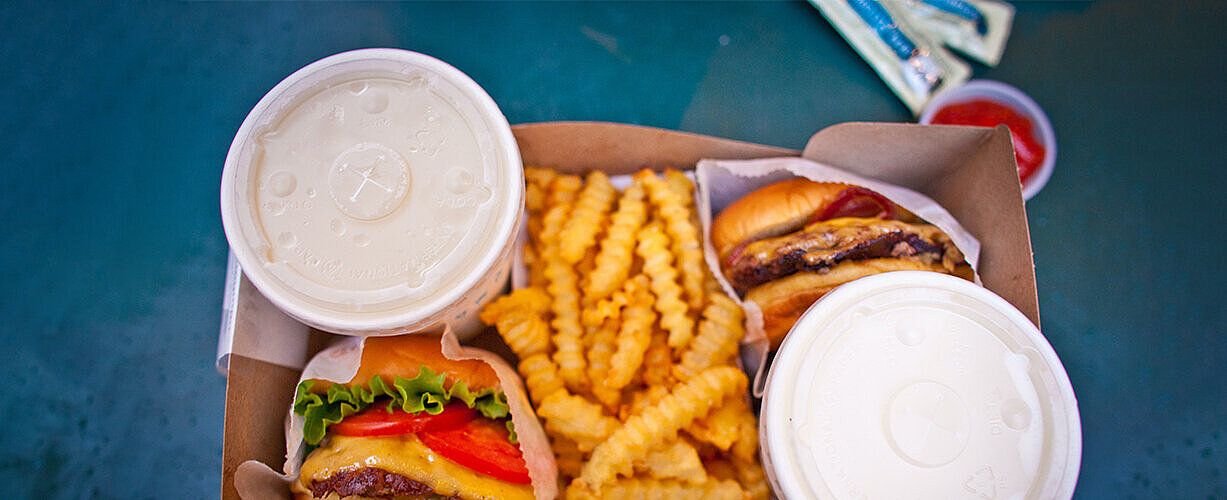 In early June 2023, three men were convicted in a Manchester court after previously pleading guilty to distributing articles that infringed trademark rights. The alleged head of the scheme was sentenced to two years' imprisonment suspended and hundreds of hours of community service; two accomplices were sentenced to 30- and 39-weeks' imprisonment suspended and also to community service. The police investigation found that the counterfeiting gang had been running a store hidden in the basement of a fast-food restaurant. One of the accomplices had the task of keeping a lookout for the police, so that the counterfeiters could close the store as soon as police officers were in the area.
Officers from the Police Intellectual Property Crime Unit (PIPCU) of the London police, with the support of other agencies, had carried out raids back in October 2020 and April 2021. The officers had confiscated a total of more than 11,000 counterfeit products with an estimated original value of around one million pounds (approx. 1.1 million euros) and questioned the three men. The PIPCU estimates that the confiscated goods would have fetched the perpetrators just under 280,000 pounds (over 320,000 euros) at the prices they were offering them for.
Marcus Evans, Deputy Director of Intelligence and Law Enforcement at the UK Intellectual Property Office (IPO), believes that around 80,000 jobs are lost in the UK each year due to the trade in counterfeits. To combat the illegal business, he considers education and raising consumer awareness to be important, among other things: "We are pleased to support the ongoing activity by our colleagues in law enforcement to clamp down on this illegal activity and bring those involved to justice, as we continue to work with partners across industry, government and law enforcement to help empower consumers and raise awareness of the damage counterfeits cause."
Source: City of London Police

Article in cooperation with the Anti-Piracy Analyst