Brand Protection & Authentication
Forcing counterfeit wines and spirits out of the market
Producers and experts share thoughts on news and best practices at the Vinitech-Sifel Trade Fair in Bordeaux (29 Nov.-1 Dec. 2016). The issue of product and brand protection for wines and spirits is becoming increasingly important.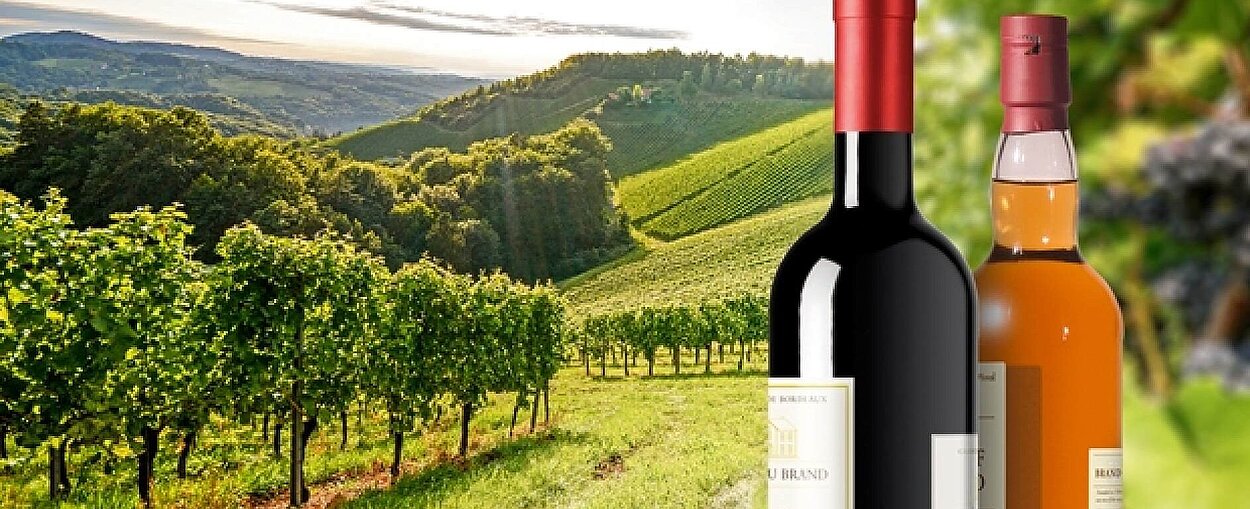 The EU economy is adversely affected by counterfeit wines and spirits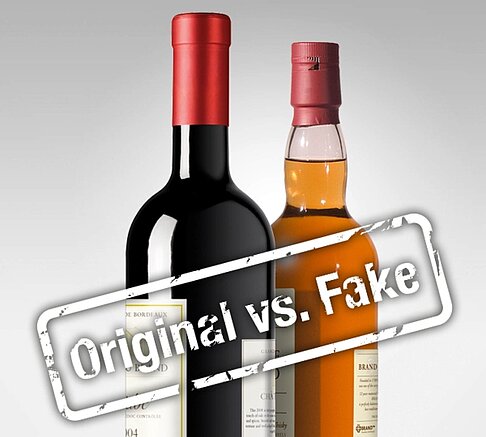 A
report by the European Union Intellectual Property Office (EUIPO)
illustrates the economic impact of counterfeit products in the wine and spirits industry. Every year, 1.3 billion euros are lost in the European Union as a result of counterfeit wines and spirits; this corresponds to 3.3% of the total annual sales of spirits and wines in the EU. Related economic sectors are also affected, having to absorb sales losses of 1.7 billion euros per year.
The effects of counterfeit wines and spirits are serious:
Inferior counterfeit products pose an acute threat to consumer health.
Companies battle with the loss of sales and market share.
Counterfeited brands suffer long-term damage to their image.
Large numbers of jobs are lost.
Governments incur huge losses as a result of lost tax revenue.
How can producers of quality wines and brand-name spirits take action against counterfeiters?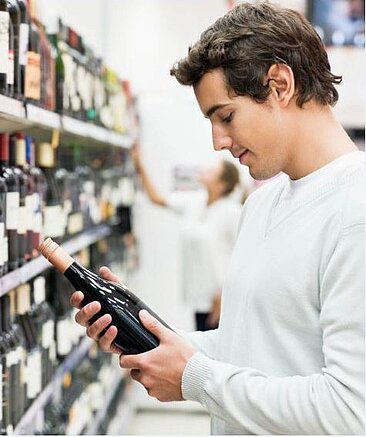 In the face of these threats, protection concepts for high-quality wines and spirits are steadily gaining in importance. Criminal retailers focus in particular on counterfeit products, re-filling of original bottles and the trade in grey-market goods. Global exports are immensely important to the wine and spirits industry, but at the same time they provide criminals with the opportunity for illegal trade and theft within the logistics chain.
A reliable protection solution should satisfy the following points:
Each bottle can be identified by a security marking unique to each individual bottle; counterfeits and grey-market goods do not carry such markings.
Authenticity identification using serial numbers allows every bottle to be conclusively traced via a track & trace system.
The security marking should contain features that can be verified by different user groups (experts, retailers, customers).
Security labels and adhesive security tapes protect from access and re-filling with permanent proof of first opening (void effect).
Or visit our exhibition stand (Hall 1 D 2502) at the Vinitech-Sifel Trade Fair in Bordeaux, 29 Nov. – 1 Dec. 2016.​
Interesting links on this subject
Report by the European Union Intellectual Property Office (EUIPO)
Interpol-Europol seizes more than ten tonnes of counterfeit food and drink products
More on product and brand protection in the wine and spirits industry