Counterfeiting & Seizures
France: counterfeit products cause billions of losses
The counterfeit problem is growing at a frenetic pace in France, causing financial losses of around 7 billion euros every year according to a recent report. The report also attributes the sharp increase to a specific sales channel.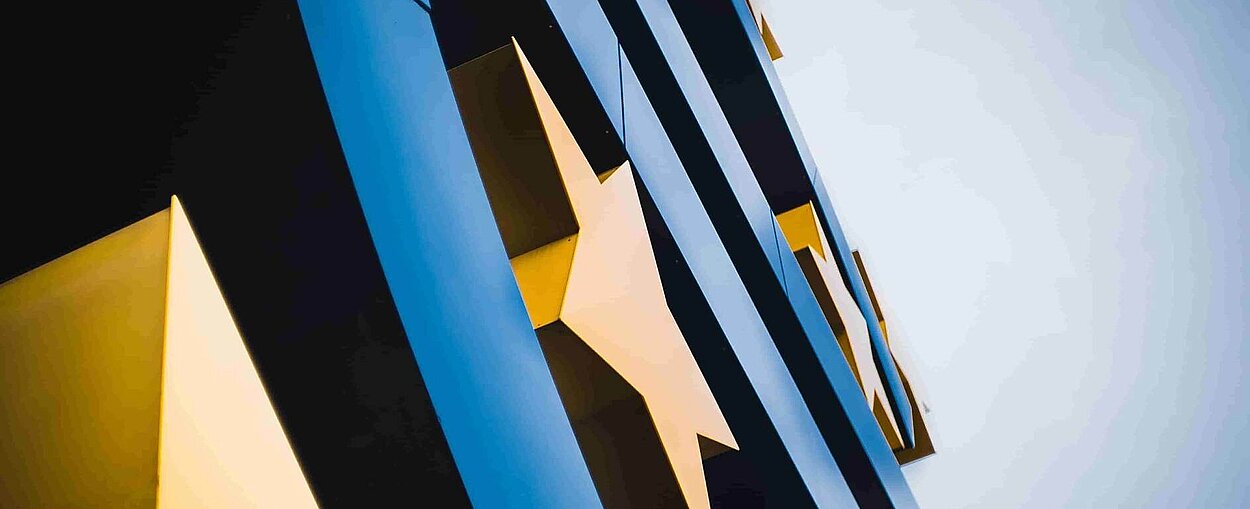 Major increase in counterfeits in France
A recent report by the French Parliament analyses the profound impact that product and brand piracy has in France. Annual losses already amount to around 7 billion euros in seriously affected sectors. Moreover, the value of seized counterfeit products rose from 285 million euros in 2016 to 388 million euros in 2019.
According to the report by Christophe Blanchet (LREM) and Pierre-Yves Bournazel (Agir), the direct loss of sales due to counterfeit products in eleven significantly affected sectors amounts to over 6.9 billion euros. This figure does not include lost tax and social security income. The clothing and cosmetics industries are particularly badly affected. With revenue losses of around 3.6 billion euros, the clothing industry is in a significantly worse position than the second most affected sector, the cosmetics industry, which sustains losses of around 1.2 billion euros. Pharmaceuticals (around 960 million euros in revenue losses), smartphones (around 380 million euros) and pesticides (208 million euros) are also heavily affected by counterfeits. A total of over 38,000 jobs have been lost as a result.
The report states that e-commerce plays a pivotal role in the increase in counterfeit trade. According to a cited study by the French industry association UNIFAB, 31 percent of counterfeit buyers indicated that they had bought counterfeit products online with this figure increasing to one in two among 15- to 18-year-olds. Back in 2019, 30 percent of seizures and 60 percent of legal proceedings initiated were already related to e-commerce. The quantity of shipments handled in freight centres makes it almost impossible for customs to intercept all counterfeits effectively.
For example, customs officials seized around 71,000 counterfeit pharmaceuticals in France in 2019, the vast majority of them in e-commerce shipments. Confiscated items included anti-inflammatory drugs, painkillers and antiseptics. The main country of origin for counterfeit drugs is India, followed by Mauritius (identified after a rare success in tracing counterfeits) and China.
Sources
Assemblée National
Article produced in cooperation with Anti-Piracy Analyst, January 2021 issue