Counterfeiting & Seizures
Germany: Counterfeit instant coffee discovered
The Nestlé corporation is currently warning of counterfeit Nescafé Gold soluble coffee. The counterfeit instant coffee is believed to have been in circulation primarily in Germany.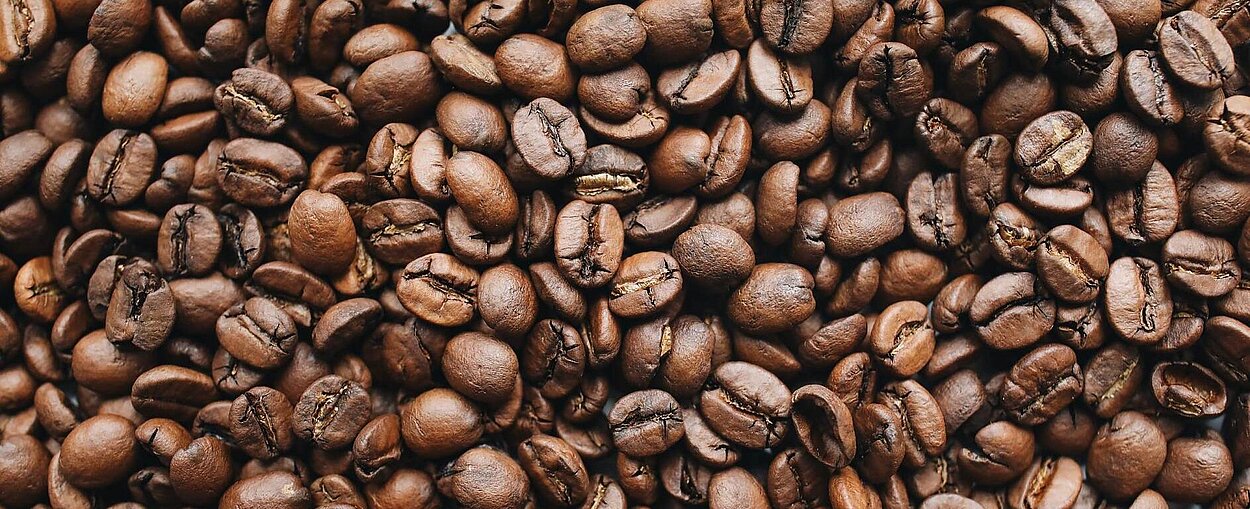 Counterfeit instant coffee in circulation
According to information from Nestlé Germany, counterfeit Nescafé Gold is currently being discovered in Germany. The counterfeit coffee was sold in glass jars featuring an old design, which immediately raised the corporation's suspicions, as this form of packaging has not been in use for years and was not available in the form found on the market. The company states that the counterfeit coffee products were primarily sold in smaller shops and at weekly markets. Counterfeit Nescafé Gold soluble coffee has also surfaced in the Netherlands.
The Group issued the following statement: "We are shocked by these criminal activities and strongly condemn our brand having been illegally counterfeited and placed on the market in this way." Nestlé has also notified the authorities. It specifically pertains to counterfeit instant coffee in jars bearing the EAN code 405500210900, lot 60820814B1 9:15, with a best before date of October 2021.
So far, there is no indication of how many jars of the counterfeit instant coffee are in circulation. If consumers have purchased such a counterfeit, they are advised not to consume the coffee and to inform the police. Since the fake instant coffee may contain glass and plastic splinters, it could be considered dangerous: Impurities could become stuck in the throat if the instant coffee is consumed.
Sources
Nestlé Germany, Securing Industry
Article produced in cooperation with Anti-Piracy Analyst, December 2021 issue