Counterfeiting & Seizures
Hungary: Millions of counterfeit sedatives seized
Several million counterfeit sedative tablets were confiscated by authorities in Hungary at an illegal underground factory for counterfeit medicines. The counterfeits were intended for international sale in Europe.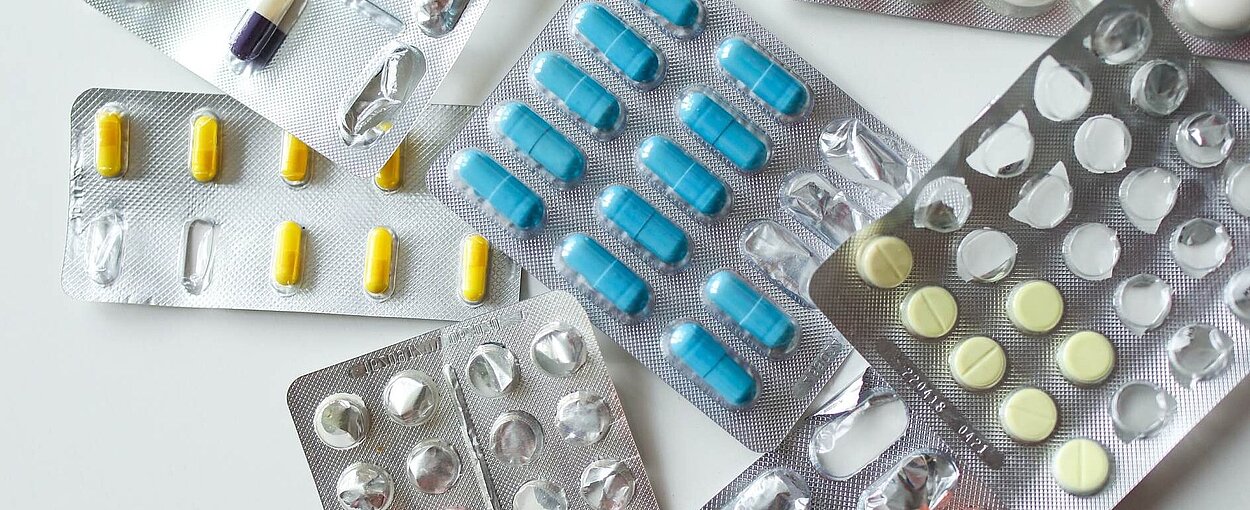 Counterfeit sedatives seized
Officials in Hungary seized over 9 million counterfeit sedative tablets following a joint campaign by the Hungarian police (Magyar Rendrendrség) and the Norwegian police (Politi). In addition, after several raids at the end of March, the authorities arrested the two suspected heads of the criminal network as well as three other suspected accomplices. Europol and Eurojust supported the operation.
According to Europol, the counterfeits were produced in Hungary at an illegal production site. Here, the criminal organisation, now thwarted, copied the medicine clonazepam, which is used to treat epilepsy and panic attacks, for example. In addition to the counterfeits, the officials also found around 250 kilograms and 300 litres of materials for producing the fake products. The counterfeit pills would then have been sold in Europe, with Norway as one of the main sales markets.
Europol's COPY initiative, part of Europol's European Economic and Financial Crime Centre (EFECC), played an important role in the campaign. COPY's analysts, for instance, identified the country from which the counterfeits originated and supported the investigators on site with remote access to databases and real-time information.
Just recently, a network for pharmaceutical piracy in Poland was smashed and hundreds of thousands of counterfeit pharmaceuticals, medical devices and components for pharmaceutical production were confiscated. The European Anti-Fraud Office (OLAF) coordinated the joint campaign with Polish, French and Italian authorities.
Sources:
Europol
Article produced in cooperation with Anti-Piracy Analyst, April 2021 issue