Counterfeiting & Seizures
Hype about luxury watch attracts counterfeiters
The Swatch Group launched a new watch model together with Omega at the end of March – and is immediately confronted with counterfeits. The watches are attracting enormous demand, which fraudsters are exploiting in online commerce.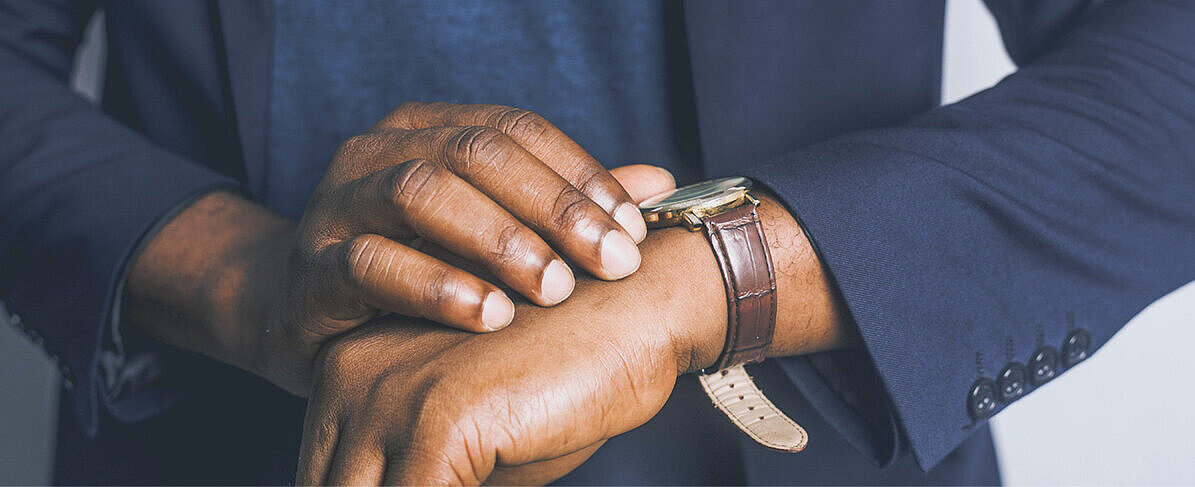 Two companies of the Swatch Group – namely Swatch, known for every-day watches, and Omega, known for luxury watches – have jointly launched the so called Moonswatch in March. The wristwatch, a hybrid of a Swatch watch and Omega's legendary Speedmaster Moonwatch luxury model, sold briskly at launch, and fans soon paid many times the asking price of about 250 Swiss francs (about 257 euros). That said, the huge demand and attractive price margin apparently also attracted a spate of counterfeits.

Recently, media reported on a vast number of suspected Moonswatch counterfeits on e commerce platforms such as Taobao and AliExpress, which both belong to the Alibaba Group. Alleged fakes are offered there for around 30 to 40 euros, while counterfeits of better quality can apparently be bought for about 100 euros. First fake Moonswatches were traded only a few weeks after the launch of the original Moonswatch.

On the social news platform Reddit, for instance, a user shares a detailed description of what an apparently fake Moonswatch watch looks like – and how it differs from the original watch. For example, the described differences between the original and the fake include a wider watch bezel and a writing on the wristband that is larger and less clear than on the original Moonswatch.
Source
Handelsmagazin, Chrononautix