Counterfeiting & Seizures
Japan: Airbag counterfeiting ring unmasked
Police authorities in Tokyo break up a network of airbag counterfeiters and intercept a shipment of fake airbags on its way to America. The counterfeiters allegedly copied airbags of well-known Japanese car manufacturers and exported them worldwide.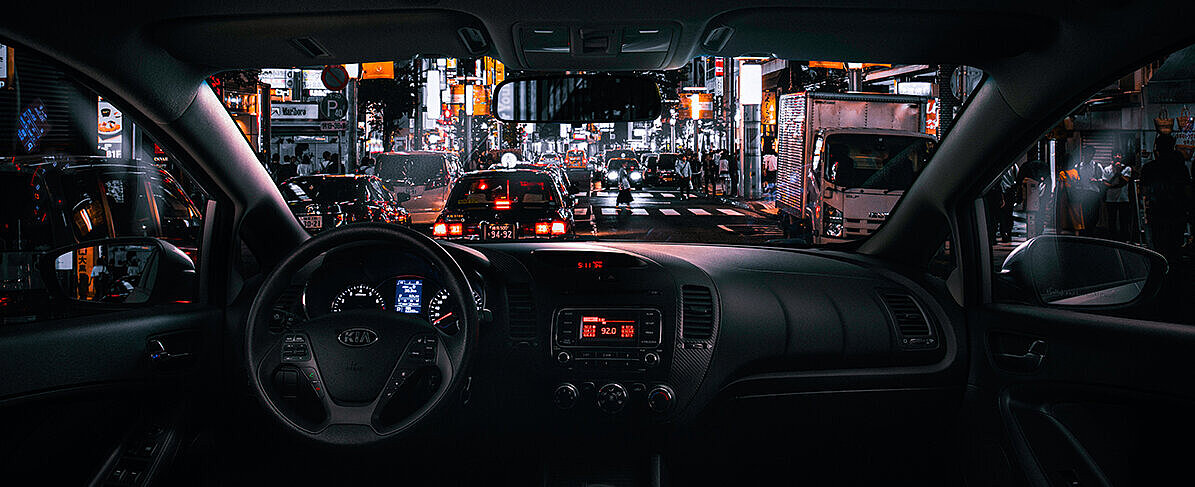 According to Japan's Tokyo Metropolitan Police, police investigators have uncovered a criminal network that is alleged to have counterfeited airbags and distributed them internationally. Various counterfeit airbags were found and confiscated in a warehouse in Midori, Gunma Prefecture, back in January. These allegedly included copies of airbags of the brands Honda, Lexus, Mazda, Mitsubishi, Nissan, Suzuki, and Toyota. According to Japanese authorities, several people were then arrested in February after attempting to export counterfeit airbags to the US via the Tokyo-Narita Airport.
Authorities believe the network exported a total of about 8,000 counterfeit airbags and related parts to about 40 countries worldwide and sold them through e commerce platforms. The deliveries are said to have taken place between June 2020 and November 2022, allegedly earning the counterfeiters around 280 million yen (around 2 million euros).
The industry association Alliance for Automotive Innovation, Washington, D.C., warns of the risks of counterfeit airbags. They could endanger users in the event of an accident, for example, due to flying parts from a shattered faulty airbag cover. Airbag counterfeits could thus pose a public safety problem with potentially fatal consequences, the association says.

Source: Asahi Shimbun, Securing Industry

Article in cooperation with the Anti-Piracy Analyst