Counterfeiting & Seizures
Marked drop in counterfeits seized by French customs
The number of counterfeits seized by customs officials in France has dropped by more than a third in the last year, according to current records by French authorities. And it's cause for concern, says trade association Unifab.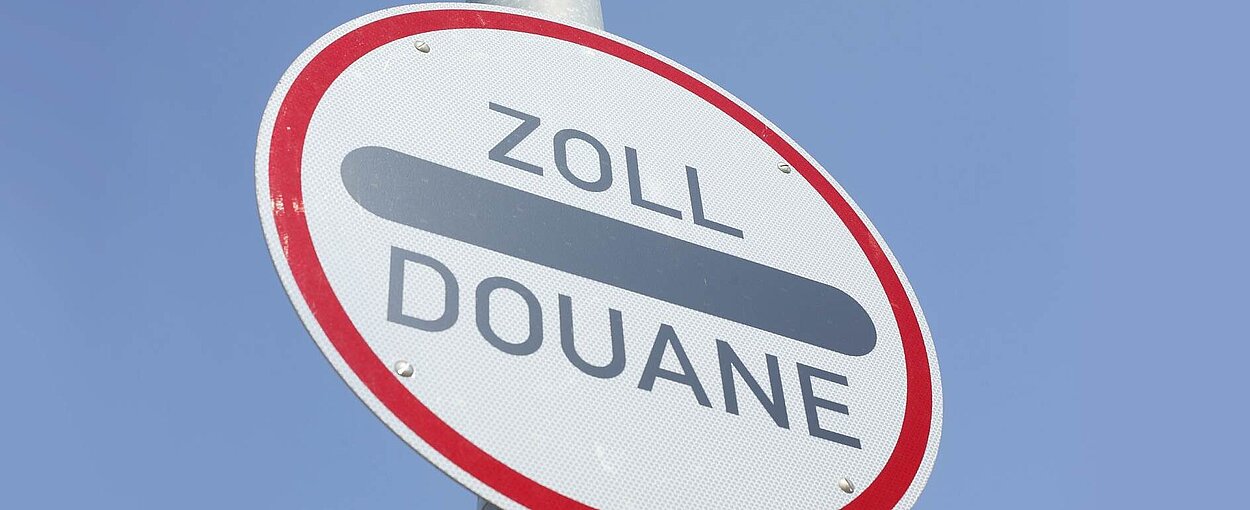 This decline doesn't mean the danger is receding – on the contrary
In 2018, French customs officials confiscated around 5.4 million counterfeit products in total, as the recently published French customs records for 2018 show. This was a drop in the number of counterfeits seized of more than a third (35.7%) compared to 2017. In the previous year, authorities had taken around 8.4 million items – roughly 3 million more counterfeits. This is an unsettling trend, as the Union des Fabricants (Unifab) trade association warns: "Unifab is concerned about this sharp decline, which comes despite counterfeits expanding into consumers' everyday lives."
For brand owners, this decline isn't a sign the danger is receding – the number of criminal proceedings filed due to suspected counterfeiting remains largely stable, according to Unifab. Unifab believes the trend towards fewer knock-off goods being seized is due to changes in the counterfeiters' distribution practices. Online trade makes selling illegal goods easier, says Unifab – since the goods are now sold and delivered directly to the end customer, this makes the authorities' job harder. Officials are not able to check the entire postal system for counterfeits, says the trade association.
That's why Unifab is calling on the German government to take action to raise public awareness. Counterfeits online "lure you with photos of an original product and a price that's close to the regular price, then supply you with a feeble copy that could put your health and safety at risk," explains Christian Peugeot, President of Unifab.
This trend towards the confiscation of fewer counterfeits is particularly marked in electrical and computer accessories: Whereas over a million illegal imitations were seized in this sector in 2017, in 2018 this figure was just 250,000. In clothing and accessories, the number of counterfeit items confiscated also dropped by more than half.
Sources
Directorate General for Customs and Indirect Taxation, Union des Fabricants
Article produced in cooperation with Anti-Piracy Analyst, March 2019 issue