Counterfeiting & Seizures
Millions of counterfeit face masks impounded in China
Counterfeit face masks are being produced by fraudsters in an attempt to exploit the increased demand due to the coronavirus. Several million suspected counterfeits have already been seized in China. Government agencies such as the American CDC are warning of possible scams.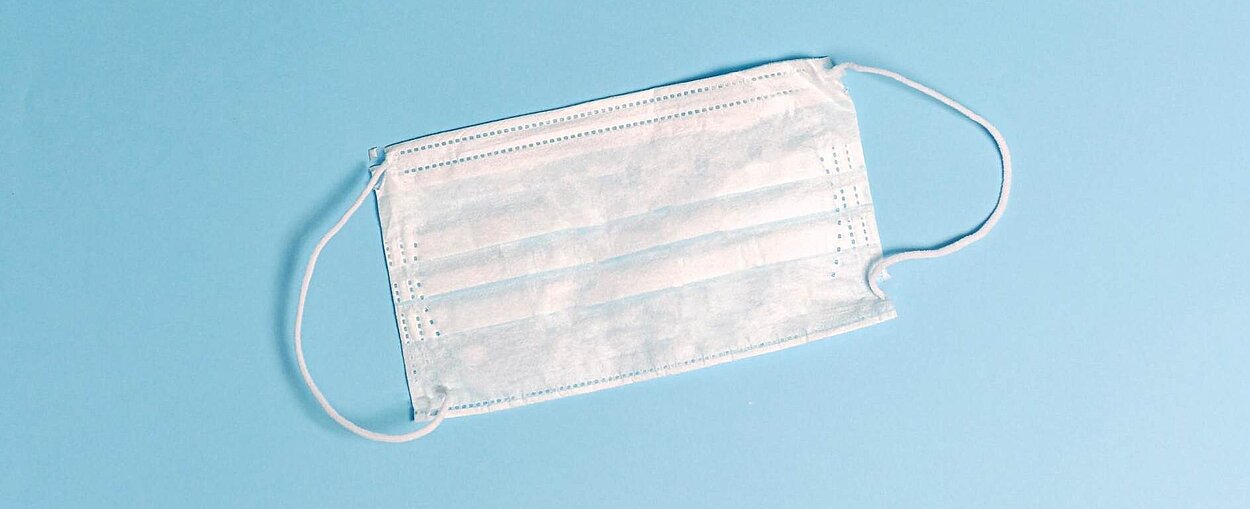 As many as 1,560 arrests by the end of February
Chinese authorities have confiscated more than 31 million suspected counterfeit or inferior-quality face masks, which have appeared on the market amidst the current coronavirus outbreak. That is what Japanese news agency Kyōdō Tsūshinsha is currently reporting.
According to media reports, the Chinese government took steps to crack down on rogue traders at the end of January due to the nationwide shortage of medical face masks. The main focus is said to have been on suppliers selling alleged counterfeits and involved in illegal price fixing. For example, Chinese news agency Xinhua reported in late February that government authorities were working on 688 cases at the time and that more than 1,560 suspects had been arrested.
Manufacturers of masks are urging consumers to be vigilant, including the producer of PacingMed masks, which are popular on Amazon. America's Center for Disease Control and Prevention (CDC) is also warning of unscrupulous practices by counterfeiters. According to reports, suspicious products were advertised in a way that implied the products were approved by the US National Institute for Occupational Safety and Health (NIOSH). The approved NIOSH certification is reported to have been falsely mentioned, for example. Misleading descriptions and the unauthorised use of logos were also designed to deceive consumers, reports the CDC.
Sources
Business Insider, CDC, Kyōdō Tsūshinsha
Article produced in cooperation with Anti-Piracy Analyst, March 2020 issue