Counterfeiting & Seizures
Millions of counterfeit toys seized in Germany
The Frankfurt Criminal Police achieved a spectacular feat against counterfeiting, seizing more than three million illegal toys. This was preceded by close international coordination and investigations by French authorities.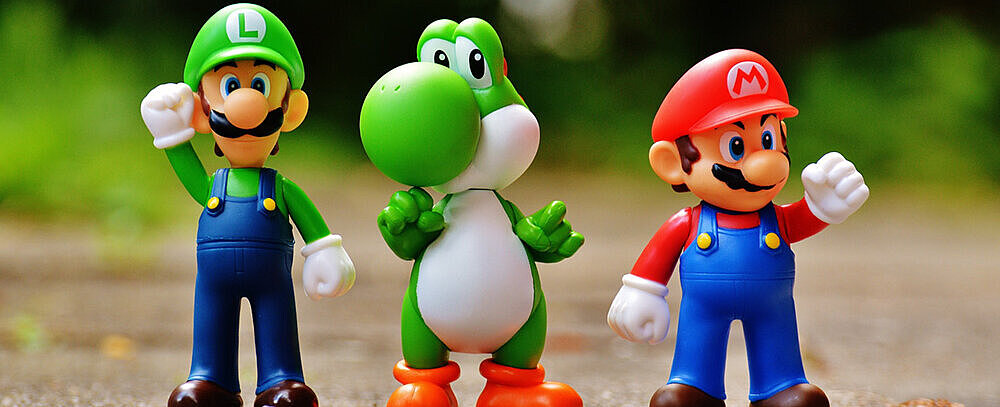 Already in July, German officials had seized more than three million counterfeit and dangerous toys in a remarkable operation. As the authorities released at the end of October, the illegal toys had been confiscated at the logistics center of a major online marketplace in Frankenthal (Palatinate) in southwest Germany.
The raid of the German authorities had apparently been preceded by extensive investigations and coordination on a national and international level. According to findings obtained by French customs, large quantities of illegal toys had been offered online via an e-commerce platform – besides France and Germany, this reportedly also affected Spain, Italy, Poland, the Czech Republic, and England.
According to the Frankfurt police, an earlier success against this illegal distribution network was achieved by French authorities when they seized around 1.3 million products in 2021. Subsequent international investigations, supported by Europol, have eventually resulted in a total of around ten million items being blocked from sale in Europe, in cooperation with the online marketplace. According to the report, the counterfeits identified included candy boxes, birthday accessories, and game figures, among others; all illegal products originated from China.
Fake toys already made headlines at the beginning of the year: Coordinated by Europol, authorities of numerous countries had seized counterfeit and illegal toys worth more than 18 million euros as part of the so-called Operation Ludus II.
Source: Polizeipräsidium Frankfurt am Main

Article in cooperation with the Anti-Piracy Analyst