Counterfeiting & Seizures
NBA Finals: US authorities warn of counterfeit fan merchandise
Organised criminals in the USA are currently using the NBA finals series to cheat basketball fans with counterfeit products. US authorities advise exercising particular caution when purchasing fan merchandise and game tickets.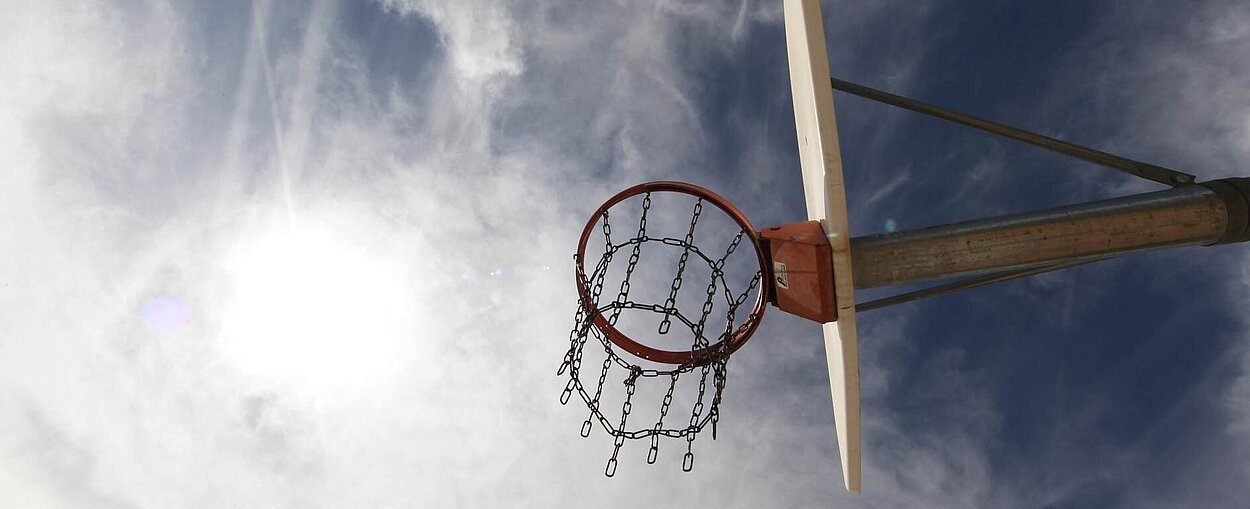 Further protective measures would be desirable
US authorities are currently warning of counterfeit fan merchandise and game tickets during the NBA finals. According to a notification from the US National Intellectual Property Rights Coordination Center (NIPRCC), organised criminals are taking advantage of fans' enthusiasm for the National Basketball Association (NBA) championship games: The counterfeiters 'are ripping off consumers with counterfeit merchandise and stealing from brand owners who play by the rules,' says Steve Francis, Director of the NIPRCC.
According to him, this primarily concerns counterfeit apparel such as jerseys, baseball caps and T-shirts, as well as other souvenirs. Furthermore, counterfeit tickets for NBA games are also increasingly being offered, according to the NIPRCC. The finals are a popular target for specialised counterfeiters, who either sell forged admission tickets directly on location or through websites which they have set up specifically for that purpose.
The NIPRC and NBA are also taking action against fraudsters using public awareness-raising measures for fans: 'Our goal is to make sure that they have tips and tools they can use to recognise counterfeit tickets and products and reduce the risk of purchasing forgeries,' says Ayala Deutsch, Executive Vice President of the NBA. However, no specific measures are named. At the same time, products can reliably be protected from counterfeiters using special security labels. These are applied to the products or packaging and give the original a secured identity. The authenticity of the product can easily by verified by all target groups – including consumers – with the naked eye, or with a smartphone. This pushes counterfeit products out of the market, thus protecting brand owners and consumers.
Sources
U.S. Immigration and Customs Enforcement
Article produced in cooperation with Anti-Piracy Analyst, June 2019 issue