Counterfeiting & Seizures
Network for counterfeit face coverings dismantled
Italian investigators have confiscated hundreds of thousands of counterfeit face coverings and shut down two production sites. Counterfeiters allegedly sold counterfeits bearing the logos of well-known brands on order throughout Italy, including via social media.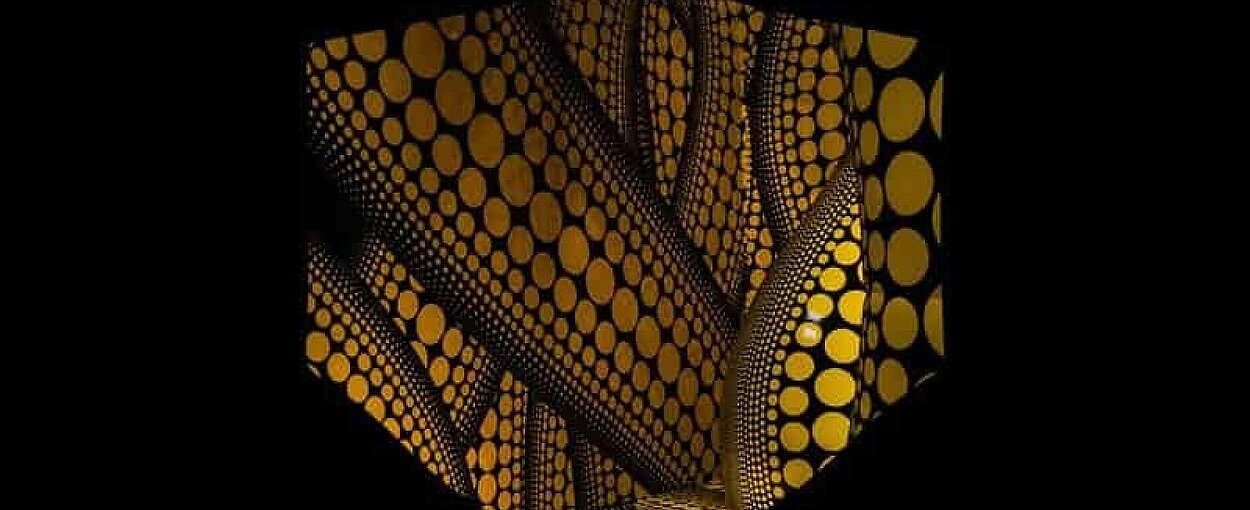 Counterfeit masks bearing well-known brand logos
Investigators at Guardia di Finanza Turin have discovered a number of counterfeiters who allegedly produced and sold counterfeit cloth masks and fashion accessories. According to the authorities, the fraudsters purportedly produced hundreds of thousands of counterfeit products, potentially bringing in earnings of several million euros.
The Italian investigators discovered two illegal production workshops set up in private homes plus a brick-and-mortar store selling the counterfeits in the Turin area in northern Italy's Piedmont region. Two fifty-year-old Italian women had allegedly operated the two dressmaker's workshops, where they attached the protected trademarks of around 40 luxury goods manufacturers to cloth masks and other articles using modern machines. Chanel, Gucci, Giorgio Armani, Louis Vuitton, Adidas and Burberry are among the brands affected. Officials confiscated more than 600,000 counterfeit masks which had already been branded along with kilometres of thread and three machines for manufacturing and packaging counterfeits. The suspects are accused of having sent the counterfeits by courier throughout Italy within a few hours on request.
The illegal activities were brought to the attention of officials on social media pages, where the counterfeits were offered. The investigators identified the store where the counterfeit masks were sold first. Further investigations in cooperation with the authorities in Prato, Vicenza, Viterbo, Naples and Caserta ultimately led the investigators to trace the suppliers of the fabric and other components. In total, the officials confiscated over one million counterfeit logos, around 350,000 masks with a forged CE mark, 180,000 fleece filters, forged declarations of conformity and 25 machines for producing counterfeits. According to the official information, the counterfeiters would have been able to earn more than three million euros from the sales of goods. Nine suspects are now facing charges of fraud and infringement of trademark protection law.
Source
Guardia di Finanza
Article produced in cooperation with Anti-Piracy Analyst, January 2021 issue