Counterfeiting & Seizures
New campaign warns of counterfeit spare car parts
Britain's Intellectual Property Office has now started a comprehensive new information campaign to combat counterfeit spare car parts. Amongst those lending support to the authority are German car manufacturers Audi and BMW.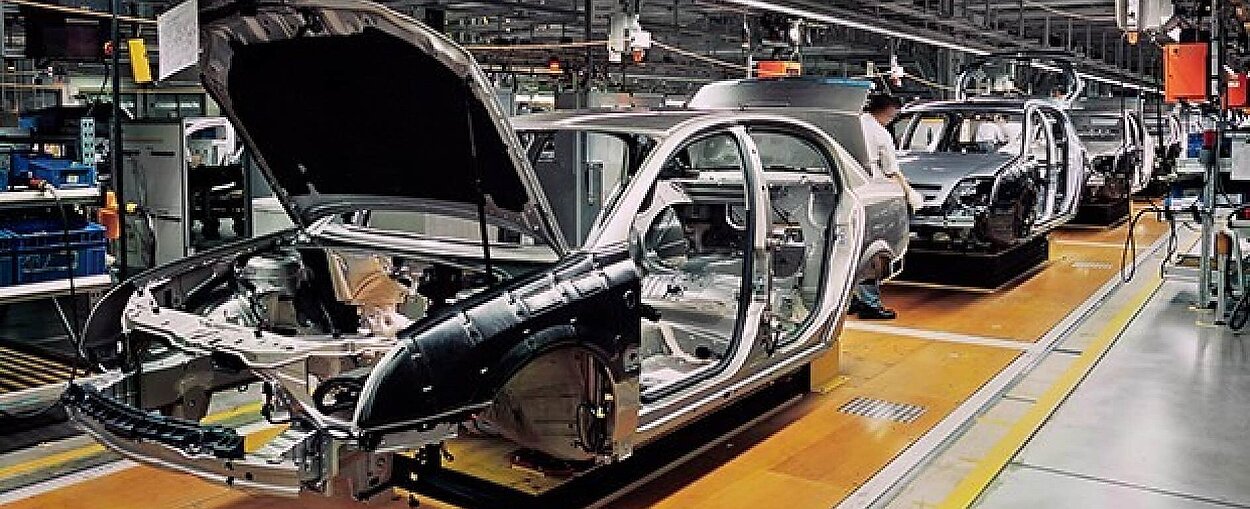 Information campaign
In a new campaign, the British Intellectual Property Office (UKIPO) is now warning consumers of the serious dangers of counterfeit spare car parts. In addition to various government institutions and business interest groups, there are also a large number of companies involved in the multi-agency and cross-sector campaign. Like online retail platforms such as Amazon and eBay and German car manufacturers Audi and BMW, for example. The campaign's stated aim is to raise awareness amongst customers of the problems of counterfeiting and provide them with important tips for avoiding knock-off goods.
"Counterfeit vehicle parts can pose a serious risk, with potentially life-threatening results," explains Dr Ros Lynch, Director of Copyright and Enforcement at UKIPO. "Criminals who produce counterfeit vehicle parts have no concerns about public safety."
The Brand Protection Team at Audi confirms this too, as there are illegal imitations of virtually every product in the automotive sector. "The counterfeiters aren't choosy," the experts explain. In addition to lifestyle products like key rings, maintenance-related components such as oil filters and air filters and safety-related components such as exhausts, brake pads, bumpers and air bags are also consistently being counterfeited and sold to unsuspecting customers at attractive prices.
Counterfeit parts are usually of inferior quality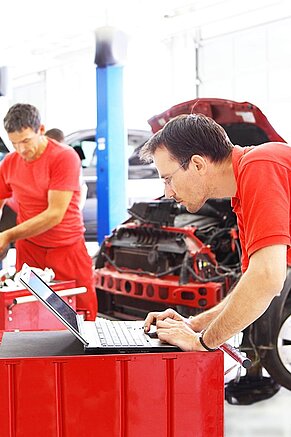 However, illegal copies such as these are often made from inferior materials and without adequate quality control, meaning that what seems like a bargain can quickly lead to serious accidents and vehicle damage.
"That's the wrong place to go and try to save money. In the end, it's all about car safety and your own life," stresses Audi Brand Protector Serhyi Jewtymowycz.
This is also shown in a striking way in a performance test conducted by BMW, which the company recorded as part of the UKIPO campaign to demonstrate the safety risks that can be accompany counterfeits.
According to the Audi Brand Protection Team, however, many customers find it very difficult to identify counterfeit products, especially when shopping online—for example, because counterfeiters' websites often look deceptively genuine and professional.
This is where the UKIPO and its information campaign come in, now offering customers practical support for buying spare car parts on a dedicated website. This includes tips on how to avoid knock-off products, as well as information about important steps to take if customers have already fallen victim to product piracy. The website also features other content, including the latest blog posts from Audi, in which staff from the company's own Brand Protection Team introduce their work in the fight against product piracy and offer concrete tips on how customers can recognise counterfeit car parts.
The UKIPO sees the campaign as a real opportunity: "This collaboration between government, industry and law enforcement offers us an opportunity to raise awareness, change consumer behaviour and remove these dangerous products from the market," says Dr Lynch in praise of the measures.
Sources
UKIPO, Audi, IP Pro
Article created in cooperation with the Anti-Piracy Analyst, August 2018 edition