Counterfeiting & Seizures
Online retailer Wish criticized for selling counterfeits
The rapidly growing online retailer Wish is heavily criticized for selling counterfeit products. The accusations are also due to Wish's sales model, which is based on direct sales of cheap products from mostly Asian manufacturers.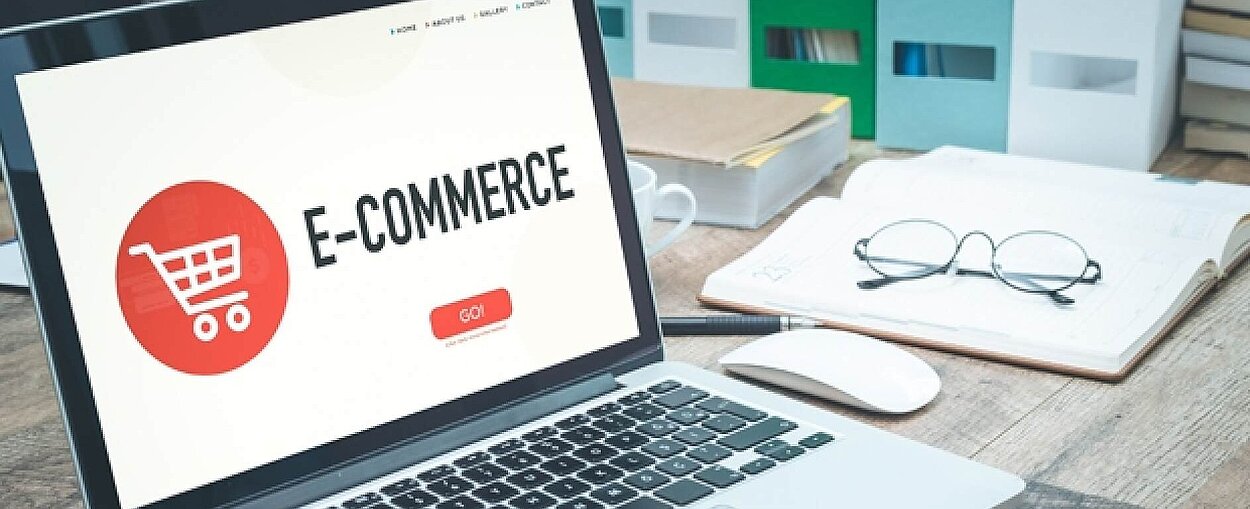 New competitor for Amazon and Alibaba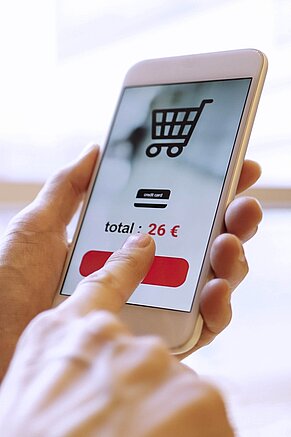 Next to the internet giant Amazon, which was criticized for being an "accomplice" in counterfeit trade, and the Chinese Alibaba Group, the US-based online shop Wish now also faces accusations for the alleged sale of counterfeit goods. The shop, part of ContextLogic Inc. and estimated by Forbes to be worth 8.5 billion dollars (approx. 7.3 billion euros), has grown rapidly in recent years. According to Forbes, Wish now has over 300 million users. This also includes numerous customers from Germany and Europe – for example, with Wish said to be the fourth most popular online shop in Germany, ahead of Zalando or Otto.
Wish focuses on cheap products which are sold by the manufacturers themselves via the platform – usually companies from Asia that usually offer products for just a few euros. The products are typically shipped directly from Asia to the end customers, who often receive them without the usual product packaging. For the Wish user group, the low prices offered seem to be the most important factor.
Joan Porta of the Barcelona-based online brand protection company Red Points sees Wish as one of the ten largest online platforms for counterfeit goods worldwide. "We find hundreds to thousands of counterfeit listings every week," says Porta. In addition to platforms such as Amazon, Alibaba, or eBay and social media sites such as Instagram and Facebook, rapidly growing e-commerce portals such as Wish offer new gateways for counterfeiting – and thus increase the risk for companies to suffer from illegal imitations.
For Wish, the issue of counterfeiting is not completely new. In 2016, Peter Szulczewski, CEO of the online retailer, reported that they informed Chinese manufacturers about brand protection. "We have to literally tell them that you can't just put an Apple logo on something and sell it, that that's wrong," Szulczewski told TechCrunch back then. The extent to which Wish is affected by counterfeiting is currently illustrated by a lawsuit filed by the fashion label Off-White against 130 Wish dealers at a New York court in March.
Online trading in counterfeit products remains an important challenge for many companies. Only recently, Europol succeeded in a large-scale action against counterfeiting in social media: in cooperation with numerous European authorities, more than 20,000 counterfeits were confiscated in total.
Sources
Anti-Piracy Analyst / Digitalcommerce360.com, The Atlantic, FashionNetwork.com, E-Commerce News Europe
Article created in cooperation with the Anti-Piracy Analyst, July 2018 edition