Counterfeiting & Seizures
Shoe counterfeiting fraud in the US worth millions
A suspected counterfeiter must now stand trial in a US federal court for trading in counterfeit footwear worth nearly 127 million US dollars. The man is alleged to have imported and distributed thousands of fakes since 2011.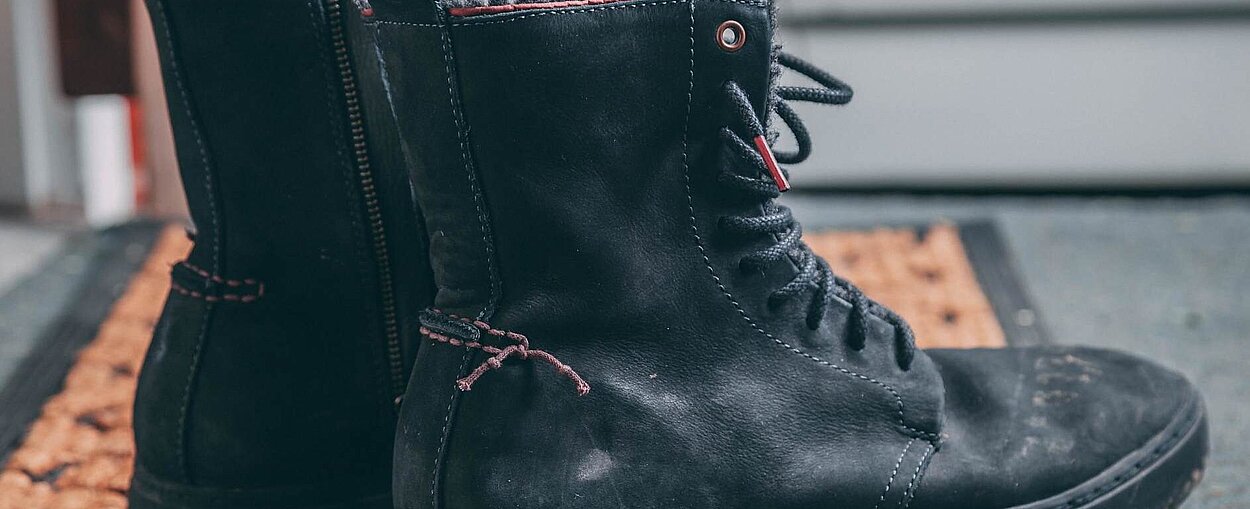 Investigators purchased 'Timberlands' at a fraction of the original price
A man must now stand trial in a federal court in Manhattan, accused of selling counterfeit Ugg and Timberland footwear on a massive scale in New York City. According to media reports, the suspect is said to have distributed counterfeits worth nearly 127 million US dollars (115 million euros).
Undercover investigators have now taken action against the suspected counterfeiters after buying large quantities of counterfeit shoes from them on several occasions. In one case in August, for example, an official reportedly bought twelve pairs of shoes professing to be Timberlands for just 515 US dollars (roughly 468 euros).
The accused allegedly imported a total of about 70 containers of shoes from China since 2011. Some of these were counterfeits that were already complete, but according to reports they were predominantly shoes that were not furnished with Timberland and Ugg logos until later. They are then alleged to have been sold to street stalls in the New York City area.
The case in Manhattan ties in with other recent successes for the US authorities in the fight to combat counterfeit branded footwear. Just recently, for example, US customs officials in California seized counterfeit trainers worth more than 2.2 million US dollars (roughly 2 million euros).
Sources
New York Post, The Source
Article produced in cooperation with Anti-Piracy Analyst, November 2019 issue