Counterfeiting & Seizures
Shopping events fuel sale of counterfeits via social media
According to the latest analysis, counterfeiters are targeting shopping events such as Black Friday to systematically dupe consumers. Experts explain how cunning the criminals are in their approach – and discuss concrete solutions.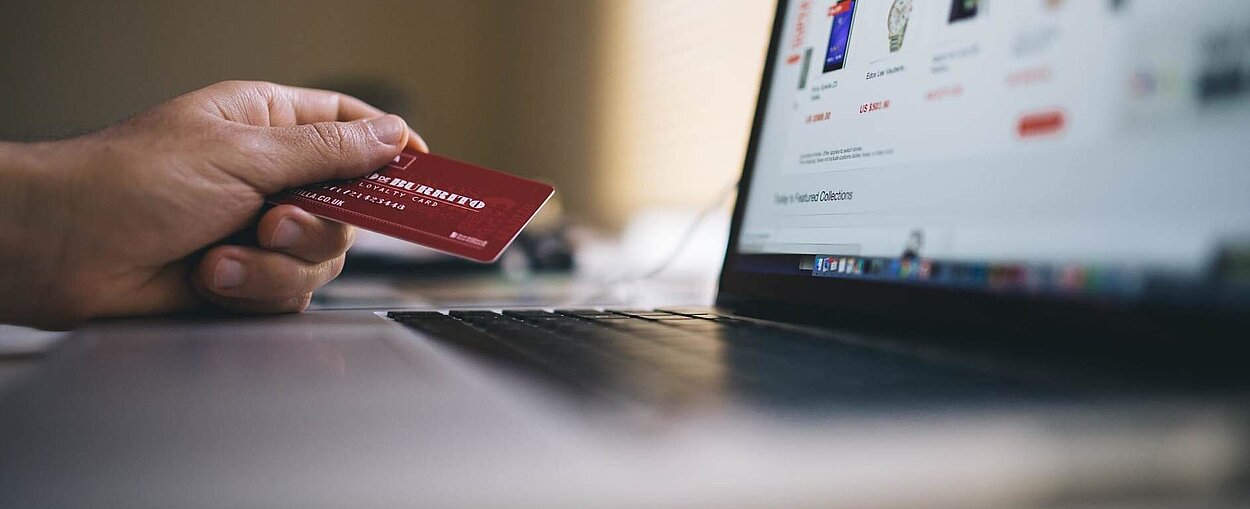 Experts say advertisers' company and contact details are too easy to falsify
Shopping events such as Black Friday could considerably increase the trade in counterfeits via social networks. According to recent surveys, as many as twice the number of fraudulent advertisements are run at these times; and on Amazon and eBay, the number of potential counterfeits also rises steeply on particular dates.
Counterfeiters misuse both event-specific and brand-specific hashtags to maximise their illegal business on social networks. This is the conclusion reached by the British online brand protection service Incopro, as the World Trademark Review reports. Certain hashtags are used up to 233 percent more frequently on Instagram to advertise counterfeits of some brands, explains Tosshan Ramgolam, Brand Advisor at Incopro.
The counterfeiters often know exactly how to conceal their activities from rights holders and platforms, as Alastair Gray, Senior Brand Protection Manager at Tommy Hilfiger, knows from experience. For example, before Black Friday, there would be a sudden jump in fraudulent advertisements using accounts that in some cases had only recently been created. According to Gray's observations, the advertisements mostly direct consumers to pages imitating original websites but with a different URL; short URL services (so-called URL shorteners) were also used to mislead users. Many of these target pages can also only be accessed through the Instagram app, making illegal deals even more difficult to identify. As Gray explains, another counterfeiters' trick is to link advertisements to inconspicuous web pages initially until they are approved; only then is the target URL redirected to the fraudulent website.
Gray is calling on these platforms, particularly Facebook, to be more active in the fight against fraudulent advertisements: Currently, a name, an email address and a credit card are enough to run adverts. Instead, advertisers should be identifiable and company and contact details should be verified. "There should be a determined willingness [...] to hold accountable those who are ultimately responsible, and to make it as difficult as possible for the counterfeiters to continue to operate," says Gray.
Facebook, in contrast, points to its "strict guidelines against counterfeiting and other forms of intellectual property infringement." It claims people are aware that counterfeits are a particular problem, especially in the run-up to Christmas. The company is investing in artificial intelligence to combat fraudulent content on Facebook and Instagram, says Facebook.
However, associations such as the American Apparel & Footwear Association (AAFA) are also demanding that social networks take more action to combat counterfeiting. "When it comes to the sale of counterfeit products, social media platforms are becoming a growing problem," says AAFA spokeswoman Christina Mitropoulos. It's not just paid adverts that are critical here but counterfeit brand profiles too.
To defend themselves against illegal products on social media, brands are now focusing on specific communication. For example, Italian fashion brand Stone Island warned customers about counterfeits on Instagram itself, giving information on how to distinguish between originals and counterfeits.
Sources
World Trade Review, Incopro, Facebook, Stone Island
Article produced in cooperation with Anti-Piracy Analyst, January 2020 issue