Counterfeiting & Seizures
South Africa: smuggling of counterfeits to Europe stopped
South African investigators have now successfully tackled counterfeiters in several campaigns. Agents seized thousands of fakes in operations in Port Elizabeth, Durban and Cape Town; in one case, the counterfeits were destined for Europe.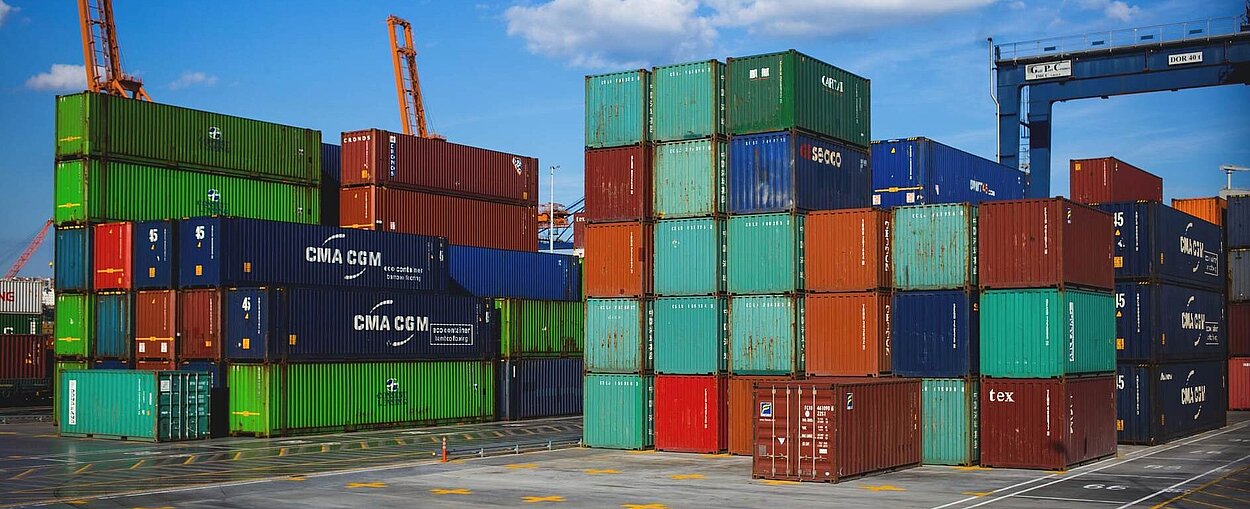 Counterfeits worth 3 million euros
Officers in the South African Police Service (SAPS) have recently had several spectacular successes in the fight against counterfeiting: in one particularly big case, SAPS Sea Border Police officers stopped a shipping container with around 60,000 suspected counterfeit products at the Port of Ngqura in Port Elizabeth in late June. According to the SAPS, the counterfeits, which were worth around three million euros (roughly 46 million South African Rand), were meant to ship from South Africa to the UK. Sources at the SAPS say officials seized more than 50,000 branded pens and thousands of luxury accessories, all suspected counterfeits. They also impounded around 7,000 pairs of sunglasses and about 1,400 watches, as well as hundreds of belts, rucksacks and shoulder bags. Brands affected include renowned international manufacturers such as Gucci, Swiss Gear and Tommy Hilfiger.
Further east, in a series of raids in the South African city of Durban, officers also seized counterfeit branded clothing with an estimated value of up to 1.6 million euros (25 million South African Rand). According to media reports, officers in the SAPS and local police authorities together confiscated items such as shoes, jackets, joggers and bags which infringed the IP rights of international brands such as Adidas and Nike.
In a third case, investigators seized more than 700 counterfeit mobile phones and electronic accessories from various manufacturers, which the SAPS says were en route to Cape Town in a car. The items seized include imitation batteries, earphones and charging cables; according to the report, the confiscated goods had an estimated total value of roughly 32,000 euros (around 500,000 South African Rand). Two suspects were arrested. "Fake and counterfeit products pose a serious risk to the country's economy," said Major Gen Andre Swart, Acting Provincial Commissioner of the SAPS. Swart also stressed the personal responsibility of consumers in the fight against counterfeits: The community is fervently urged to refrain from buying counterfeit goods and to report any suspicious behaviour to the police."
Sources
SAPS, Independent Online
Article produced in cooperation with Anti-Piracy Analyst, July 2019 issue