Counterfeiting & Seizures
Spain: Europol seizes fake saffron
Authorities dismantled a criminal organization that allegedly traded hundreds of kilos of fake saffron worth millions of euros. The counterfeiters reportedly laundered their profits through complex financial transactions across the EU.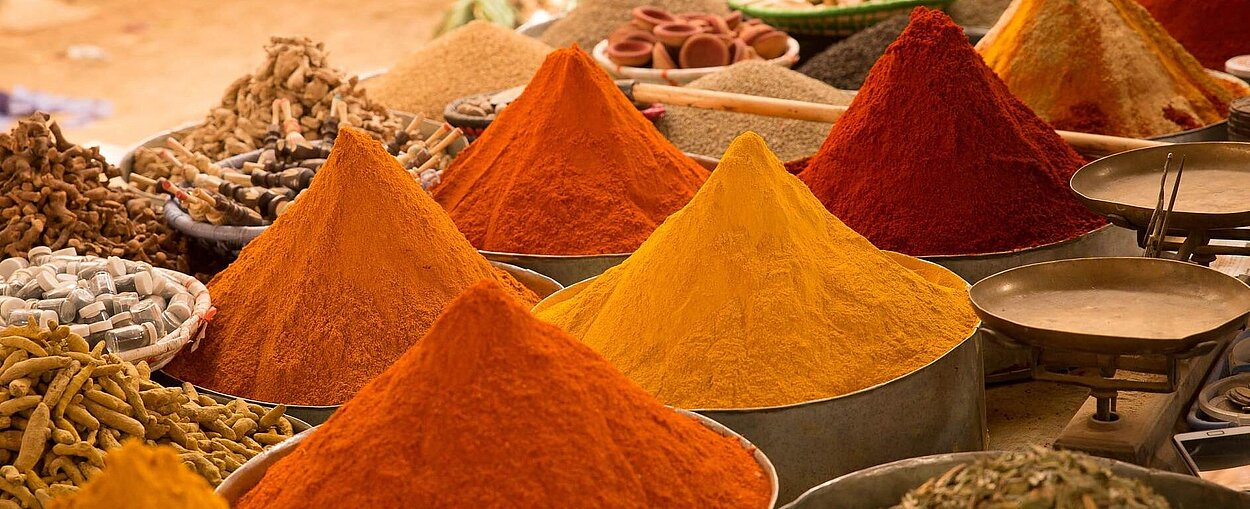 Europol seizes fake saffron
Spanish authorities seized around 400 kilograms of fake saffron in an action at the end of February, as was now released. With the operation, which was supported by Europol, officials dismantled a large-scale criminal scheme; more than 500 shipments of fake saffron have already been identified, and authorities estimate their value at around 10 million euros, according to official information. Authorities also arrested 17 suspects and seized machines for producing fake saffron, as well as assets including luxury goods such as high-end cars, watches, gold, and jewelry, in addition to some 15,000 euros in cash.
For its illegal business, the criminal network had reportedly added herbs and chemicals to actual saffron to maximize profits. They had then used an international money laundering scheme to launder their illegal profits. For this, they fabricated several bank transactions allegedly of a Spanish company; the transactions went to several companies located across the European Union, which pretended that they had purchased saffron. Authorities eventually became aware of the illegal transactions because these companies were not doing import-export business.
Europol supported the operation by facilitating the exchange of information and providing analytical assistance. The agency also dispatched two experts to Spain for the raids.
Sources
Europol
Article produced in cooperation with Anti-Piracy Analyst, May 2021 issue