Counterfeiting & Seizures
Spain: Huge fashion counterfeiting network busted
In a spectacular operation, investigators in Spain have taken action against a global counterfeiting ring. The fraudsters are even thought to have built their own franchise network for selling the counterfeit goods.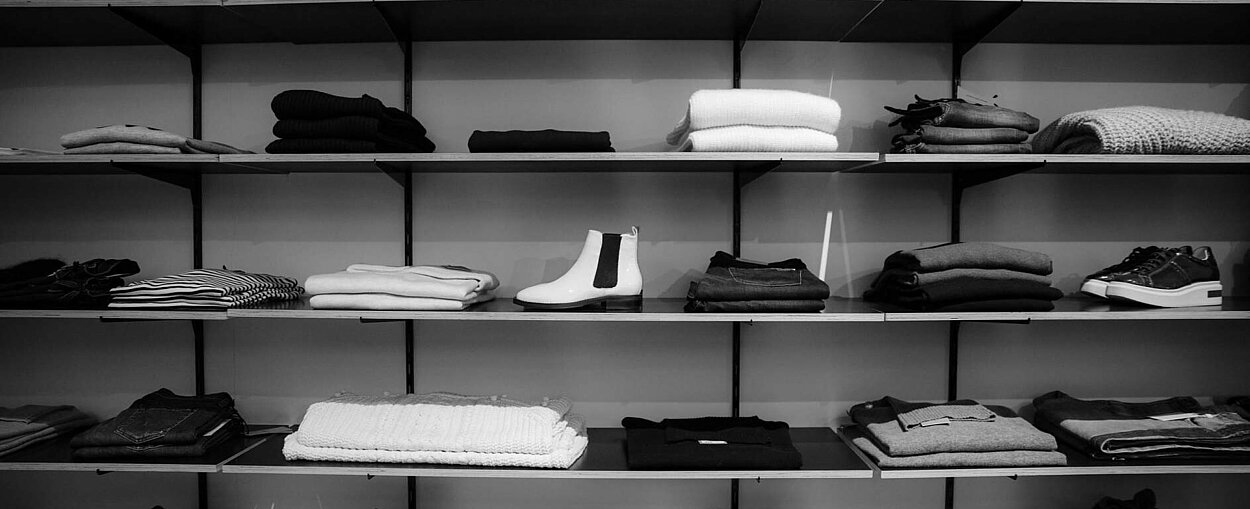 Fraudsters had established a nationwide franchise network
Investigators from the Spanish Policía Nacional and Agencia Tributaria have dealt a blow to a gang of counterfeiters that is estimated to have made more than five million euros in profit from the sale of counterfeit fashion items. Agents seized thousands of counterfeits and arrested three suspected ring leaders in a series of raids in the north-eastern Spanish city of Saragossa. Investigators had been on to the scam since mid-2018, when affected rights holder filed complaints with the police about the operators of one of the websites in the counterfeiting network. The authorities then launched investigations, which other rights holders also joined and which led to the recent raids.
Impoundments such as these often prove difficult. Ideally, brand owners use secure product identities – for example in the form of security markings on the packaging – combined with digital systems. This allows counterfeit goods to be detected reliably, and often more quickly, too.
According to details provided by the Policía Nacional, the fraudsters had established a nationwide franchise network in Spain and beyond, which they used to sell the high-quality copies of famous fashion brands. The counterfeiters not only listed the imitation products on online retail sites; for approximately 25,000 euros, buyers were also able to become a franchise partner. According to Spanish police, this resulted in a network of at least 100 franchisees throughout Spain, with additional sellers abroad also reported to have been supplied with counterfeit goods. According to media reports, affected brands included Armani, Burberry, Calvin Klein, Lacoste, The North Face and Tommy Hilfiger. The counterfeiters reportedly sold the knock-offs wholesale, on average for around 10 to 20 percent of the market value of the originals.
Sources
Policía Nacional, El Mundo
Article produced in cooperation with Anti-Piracy Analyst, April 2019 issue