Counterfeiting & Seizures
Spain: Spectacular raids against counterfeiting ring
In their so far largest operation of its kind, authorities in Gran Canaria have now successfully cracked down on a multi-million euro counterfeiting syndicate. During several raids, the investigators dismantled the counterfeiter's illicit workshop, among others.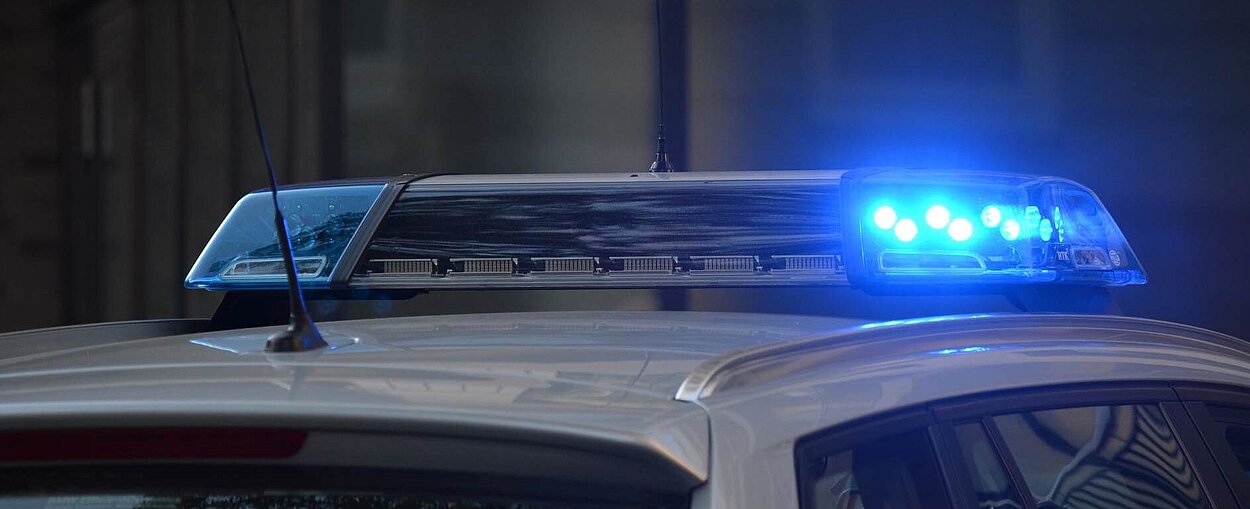 Fakes with a value of more than 16 million euros
On the Island of Gran Canaria, officials of the Spanish Policía Nacional now successfully busted a multi-million euro counterfeiting ring suspected of trading in fake electronics and fashion goods. During several raids in the touristic town of Maspalomas, investigators seized around 200,000 items with an estimated market value of more than 16 million euros – making this the most significant strike against IP infringement in the Canary Islands to date, according to the Policía Nacional.
During the operation, the officials intercepted a truck transporting Chinese counterfeit electronics such as speakers and earphones to Maspalomas, among others. Officials also busted the counterfeiters' illicit workshop: According to the Policía Nacional, the infringers used a heat press to print fake logos of well-known fashion manufacturers onto various T-shirts.
Numerous speakers, headphones, cell phone accessories, bags, and wallets were confiscated, the report says. Also, investigators seized various production material, including counterfeit trademarks of more than 120 manufacturers as well as various fabrics, a printer, a dryer, and adhesive plates. The fakes were apparently stored and sold in a shop nearby and also delivered to various outlets on Fuerteventura, Lanzarote, and Gran Canaria, as the investigation by Policía Nacional shows. In total, seven alleged members of the counterfeiting ring were arrested.
Sources
Policía Nacional
Article produced in cooperation with Anti-Piracy Analyst, July/August 2019 edition