Brand Protection & Authentication
Stopping counterfeiters: Amazon, eBay and Alibaba take action
E-commerce giants Amazon, eBay and Alibaba are launching anti-counterfeiting programmes: Sophisticated protection strategy or just a drop in the ocean?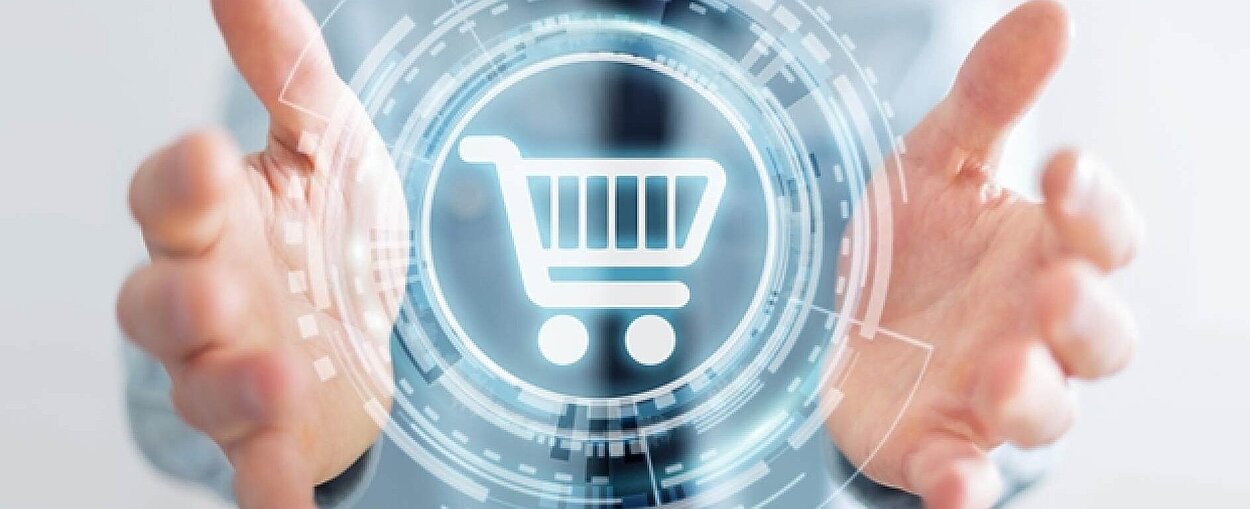 The illegal online counterfeiting trade makes headlines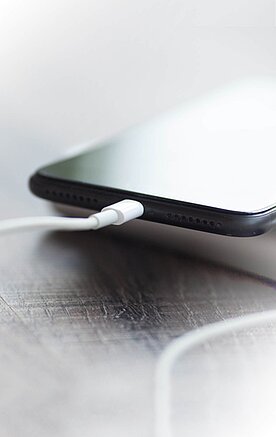 Globalisation and the strong growth in online trade are hampering the fight against counterfeiting. A wide range of illegal and counterfeit products are available to buy on online sales platforms such as eBay, Alibaba and Amazon. As a result, the issue of counterfeiting is gaining increasing public attention.
The leading online retail giants in particular are starting to feel it, as some brand owners are taking action in response. Such as Birkenstock: the German brand manufacturer has stopped selling its authentic products through Amazon in the US. Most recently, however, Amazon has come under pressure since Apple reported that 90% of Apple Chargers sold on Amazon are fake.
The key to Amazon's success is the so-called Amazon Marketplace. Retailers can register there and sell their products independently. Customers benefit from competitive prices and fast delivery. The risks are obvious, however: With more than 60,000 international sellers, it is very difficult to check if the goods being sold are indeed authorised or counterfeit.
A lot has happened in recent months: eBay led the way with an anti-counterfeiting programme, followed by Alibaba. And Amazon has also announced that it plans to crack down on the sale of counterfeit products.
What does Amazon's plan to tackle counterfeiters look like? And can any tangible success actually be expected?
Amazon Transparency: sophisticated protection strategy or a drop in the ocean?
Amazon's goal is clear: Amazon Marketplace will leave no room for the illegal sale of counterfeit products. Specifically, Amazon wants to make it possible for dodgy dealers and suspect shops to be blocked quickly and easily. The anti-counterfeiting programme is called Transparency.
Rightsholders have the option to upload documents relating to their IP and trademark rights, for example, via the so-called Amazon Brand Registry platform. This can be used as the basis for blocking and bringing legal action against sellers who infringe these rights. The question of "how" to mark authentic products is difficult, however. The programme envisages that each participating brand will be given a 26-digit alphanumeric code by Amazon and mark their products with it. Each item will therefore have a unique printed item number. Following a transition phase, once all products are furnished with these serial codes, any products without this marking – e.g. counterfeits – will no longer be accepted by Amazon and therefore cannot be sold.
However, caution is advised with product markings which rely on printing alone, as we explain in our blog post "How to make printed product codes secure". Printed numbers can easily be reprinted or reproduced.
The most important questions remain:
Is it realistically possible for every authentic item on Amazon to be given a code in the future?
How will retailers be able to check the authenticity if brand owners do not work with Amazon at all?
How will Amazon ensure that the code generator is not cracked and valid codes are not ultimately traded online?
Counterfeits are often traded via obscure channels on thousands of portals – when a suspicious portal is blocked, how is it possible to prevent ten new ones from appearing when there are more than 60,000 sellers?
A pilot phase of the project has been running in the US since spring 2017. It remains to be seen how effective the concept will be. We will keep you posted. Even Amazon seems to be aware that the battle against counterfeiters is a mammoth task because, as Vice President of Amazon Marketplace Peter Faricy said:
"I don't think it's the kind of thing where you ever feel like there's a clear ending, it's a journey."
Interesting links on this subject
CNBC article: Birkenstock quits Amazon in US after counterfeit surge
The Verve article: Apple lawsuit says 90 percent of 'official' chargers sold on Amazon are fake
Trademark Review article: Amazon announces expanded anti-counterfeiting Programme
Blog post: How to make printed product codes secure