Counterfeiting & Seizures
Super Bowl 2019 sets new counterfeits record
US investigators seized hundreds of thousands of counterfeit products in the run-up to this year's Super Bowl. The estimated value of the products recovered is much higher than the corresponding results for the previous year.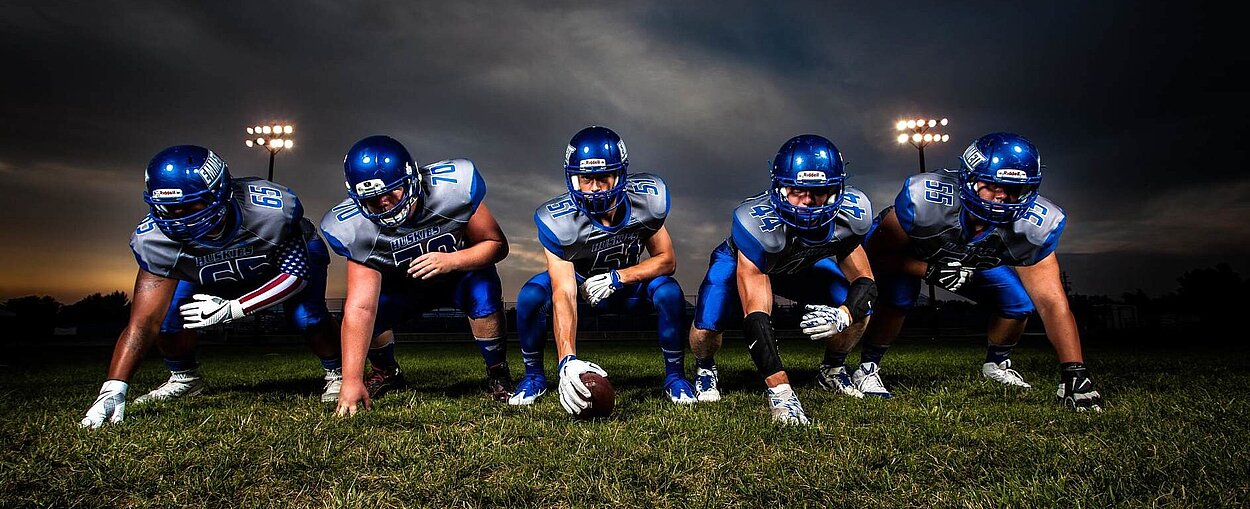 Authorities took roughly 176,000 imitation goods out of circulation
The alleged counterfeits seized by US officials ahead of the Super Bowl at the beginning of February is said to have an estimated value four times that of the previous year. Authorities took roughly 176,000 imitation goods out of circulation in total, the original versions of which have an estimated total value of 123 million US dollars (roughly 112 million euros). Besides memorabilia, the counterfeits also included NFL shirts and caps. According to Steve Francis, Assistant Director of the National Intellectual Property Rights Coordination Center (IPR), counterfeiters also tried to dupe fans with fake jewellery and mobile phone accessories – and even counterfeit tickets for the final of the National Football League.
The confiscations were part of the large-scale Operation Team Player, which was coordinated by the IPR. The operations also involved officials from Homeland Security Investigations (HSI), US Customs and Border Protection (CBP), Miami-Dade Police and industry representatives. "This year's record-breaking 'Operation Team Player' results affirm HSI's commitment to protecting American consumers, the economy, and legitimate business, by ensuring Super Bowl 54 is not compromised by transnational criminal networks exploiting fan enthusiasm for illicit profits," says Francis.
Operation Team Player began in 2013 and focuses on efforts to tackle the illegal trade in counterfeit sports products. It sees authorities teaming up with various US sports leagues and industry representatives. "Operation Team Player remains one of the most important national initiatives for protecting sports fans from the sale of counterfeit products and counterfeit tickets," explains Dolores DiBella, Vice President of Legal Affairs for the NFL.
Sources
US Immigration and Customs Enforcement, ABC News
Article produced in cooperation with Anti-Piracy Analyst, February 2020 issue