Counterfeiting & Seizures
TheRealReal battles with counterfeit designer goods
Designer marketplace TheRealReal attracts customers with its strict anti-counterfeiting promise. It now stands accused of breaking that promise, with critics complaining that fakes are going undetected as a result of inadequate authenticity checks.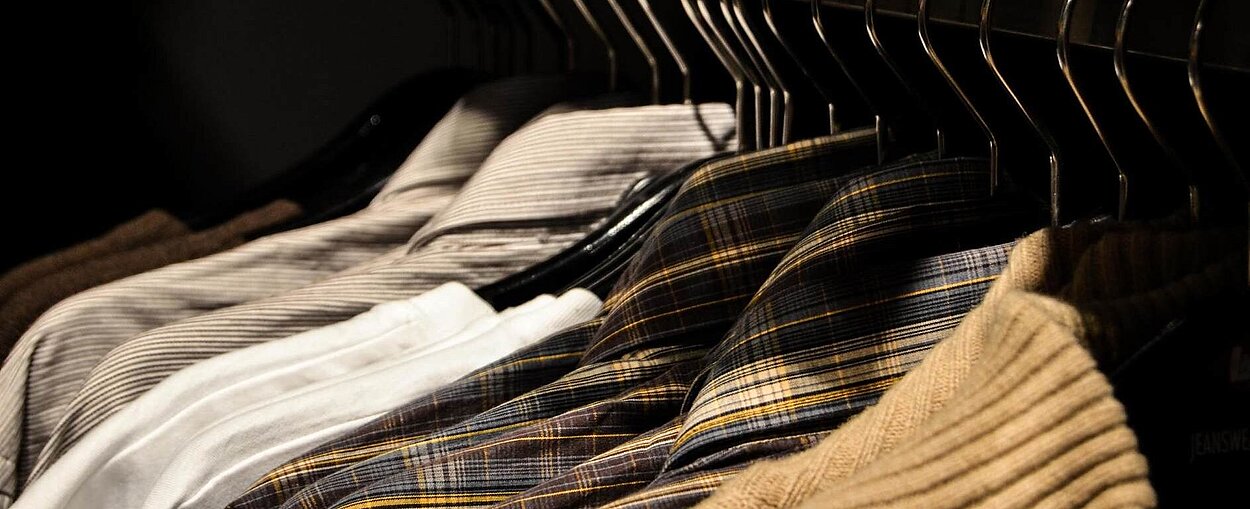 Customers could not be certain that they are buying solely genuine products
Luxury marketplace TheRealReal is accused of failing to effectively verify the authenticity of the items they sell. Contrary to the vendor's brand promise, customers could not be certain that they are buying solely genuine products, according to investigations carried out by US consumer protection organisation The Capitol Forum. Counterfeit goods could therefore be sold undetected by TheRealReal as a result of ineffective checks.
TheRealReal sells used brand-name items both online and in bricks-and-mortar outlets, positioning itself as a reliable source for used designer and luxury goods. The US-based retailer promises customers that the authenticity of every single product is thoroughly checked before sale; the company employs over a hundred suitably qualified experts. TheRealReal has now had to admit that, in some cases, products are being authenticated by staff only employed as copywriters in cases where the counterfeit risk is deemed to be low.
According to consumer advocates, however, most authenticity checks are actually carried out by copywriters instead of experts. They will have received inadequate training and be under severe time pressure, explains The Capitol Forum. Employees are expected to authenticate up to 155 items a day, making it impossible to check them effectively. Similar allegations are also being made by American news network CNBC after it interviewed around 40 former employees at TheRealReal. According to CNBC, the network received documents proving the unreliable verification practices and strict quotas for employees.
The latest allegations are not the first TheRealReal has had to face. Designers have already been speaking up too. Footwear designer Amina Muaddi, for example, has criticised TheRealReal for selling counterfeit items on its website: 'I was disappointed to see a website like @therealreal selling an overpriced fake version of the shoe which I never even made in a flat version,' Muaddi wrote on Instagram. French luxury goods manufacturer Chanel Inc. has also taken action against TheRealReal in the last year due to the sale of counterfeit handbags.
Sources
Fashionista, CNBC
Article produced in cooperation with Anti-Piracy Analyst, November 2019 issue