Counterfeiting & Seizures
Tons of counterfeit products seized in Austria
Officials in Vienna have seized the largest airfreight shipment of counterfeit goods ever intercepted in Austria. Customs investigators impounded several tons of illegal goods, which counterfeiters had tried to conceal with labyrinthine transport routes.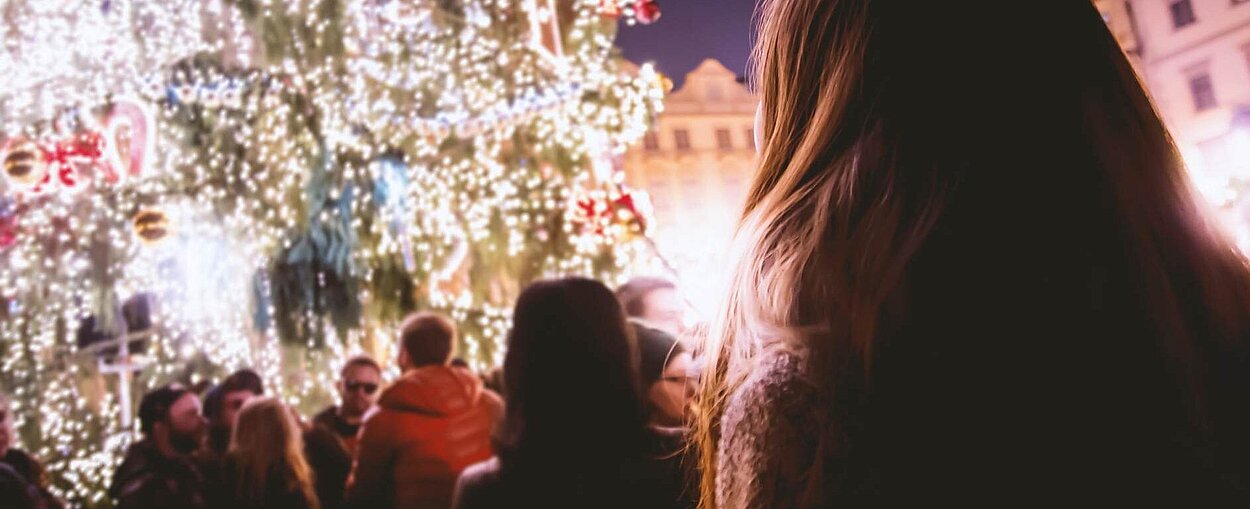 Customs investigators made the largest seizure of airfreight in Austria to date at Vienna's Schwechat Airport shortly before the Christmas shopping period of 2019. A total of six tons of counterfeit products, the original versions of which are worth roughly 5.2 million euros, were intercepted in mid-November – just in time, before the fakes could be sold at Christmas markets all over Austria.
The goods in question were around 30,000 items of counterfeit clothing. The counterfeiters had used complicated shipping routes in an attempt to smuggle the illegal products past the authorities: an American trading company bought the goods from a Turkish supplier. The supplier had in turn purchased the items from multiple Chinese producers. The counterfeits were then first transported from China to Vietnam. From there, they were shipped to Turkey and then sent on to Vienna, from where they were to be distributed throughout the whole of Austria.
More than 50 brands affected
According to the Austrian Ministry of Finance, the BMF, the seized shipment was one of the biggest airfreight consignments ever impounded, even by European standards. The counterfeit products infringed the rights of over 50 brands, including names such as Adidas, Nike, Louis Vuitton and Gucci. As the Austrian customs authority reports, there is a significant rise in the number of seizures of counterfeit products every year in the pre-Christmas period. The EUIPO estimates the annual loss of sales for Austria in the clothing and footwear sector alone to be 587 million euros; across all industries, counterfeiting across the EU is responsible for annual losses of around 60 billion euros, as the EUIPO reports in its most recent status report on intellectual property infringements.
Sources
BMF, EUIPO
Article produced in cooperation with Anti-Piracy Analyst, January 2020 issue